Digital Issues & Editions

All Inbound Logistics' digital content is in PDF format (requires Adobe Reader). You can read the digital edition on your computer, print articles, or take the issue with you on your iPad or other tablet.
To receive e-mail notifications when new digital issues are available for download, start a free subscription to Inbound Logistics now.
Digital Issue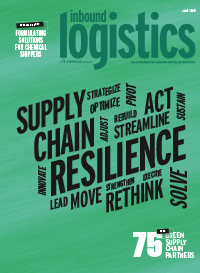 Supply Chain Resilience & Sustainability
June 2020 | 92 pgs. | 12.4 MB
From staying committed to sustainability to investing in cutting-edge research, supply chain stakeholders are displaying resilience and facing down a pandemic. This edition reveals the COVID-19 resets that are enabling companies to craft new supply chains and meet urgent demand. In addition, the edition lists 15 immediate ways to go green and highlights 75 supply chain partners who will boost your eco-friendly initiatives; in short it's evergreen with insights for optimizing and streamlining your supply chain.
Special Reports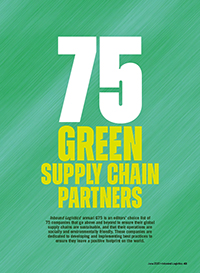 G75: Inbound Logistics' Green Supply Chain Partners
June 2020 | 19 pgs. | 1.2 MB
Selected by IL editors, these 75 companies go above and beyond to help shippers maintain sustainable, eco-friendly supply chain operations and help leave a positive footprint on the world.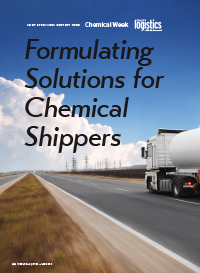 Formulating Solutions for Chemical Shippers
June 2020 | 10 pgs. | 1.1 MB
With exacting specifications and transportation challenges heightened by the pandemic, shippers are bringing these partners into the mix to move chemicals safely and optimize supply chains.