Transportation Town Hall: Shippers and Technology Leaders Share Insights Into How COVID-19 is Impacting the Shipping and Delivery Industry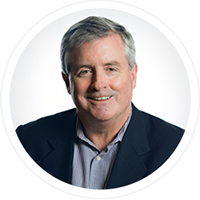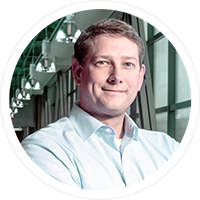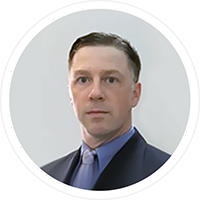 ---
Throughout the coronavirus pandemic, shipping and logistics companies have held steady at the front lines continuing to transport essential items to stores, hospitals, and homes.
However, with uncertainty surrounding the long-term impact of the COVID-19 crisis, shippers will need to continue to evolve their strategies, and the right technology can help them navigate the changing landscape.
Watch this webinar as leadership from Pierbridge, Banyan Technology, and ConnectShip share their thoughts about what they see on the front lines, discuss the role technology will play in businesses overcoming issues arising from this crisis, and answer your pressing transportation questions around COVID-19. Each registrant will receive a personal invite to a short survey that will allow them to submit their COVID-19 transportation questions in advance.
Topics include:
• Overall impact of COVID-19 on transport modes and cost
• Shift of workforce to home and social distancing
• Impact on same-day local carrier delivery
• Impact on retail
• Carrier mobilization