3PL Central
3PL Central is the leader and most popular cloud-based WMS available in the Third-Party Logistics and Warehousing industry marketplace.
Since 2006, we have provided solutions that empower our customers to optimize and automate the best practices of core warehouse management while remaining easy-to-use, flexible, and scalable so they can grow their businesses.
With 3PL Warehouse Manager we offer a powerful warehouse management platform that serves as the center of your supply chain ecosystem providing enterprise level inventory management, connectivity, flexibility, and compliance for warehouses operating in increasingly complex and competitive environments.
Join the thousands of members in the 3PL Central warehousing community and discover why 3PL Central loves warehouses AND their customers.
3PL Central – Connecting 3PLs with their Customers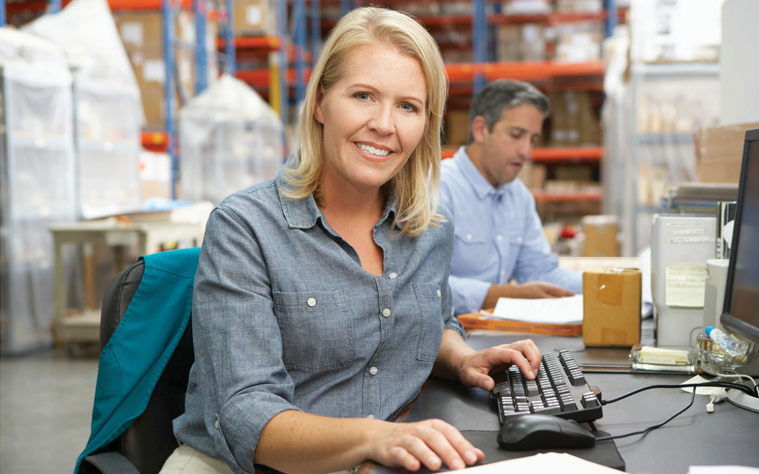 3PL Central lets warehouses take complete control of their business, allowing them to operate more efficiently, nimbly react in dynamic markets, and build lasting customer relationships.
Specifically designed to meet the unique needs of today's high-tech warehousing operations, from traditional 3PLs to Fortune 500 Distribution Centers, our products help customers increase sales, streamline operations, and improve customer satisfaction. All while expanding your overall profitability.
3PL Warehouse Manager WMS is at the very center of the global supply chain eco-system offers key features and functionality such as:
Core WMS features www.3plcentral.com
Powerful Reporting & Status Updates
Pre-Wired EDI Providers & Integration Partners
Advanced Billing Automation
Shopping Cart and eCommerce Capabilities
Mobile Barcode Scanning
Small Parcel Shipping
Top Tier Customer Service
Contact us today for demo and learn how we can help you better serve your customers.