BLG Logistics, Inc.

Tom Burke
Director of Sales Marketing and Engineering
Mission Statement
Provide superior logistics services, value and innovation to our customers so they can focus on their core businesses.
Recruit, hire, develop and retain the best logistics teams in the industry and provide fulfilling careers, inspiring opportunities and security to our workforce.
Provide excellent returns to our owners and shareholders.
Be recognized as leaders in the communities and regions in which we operate.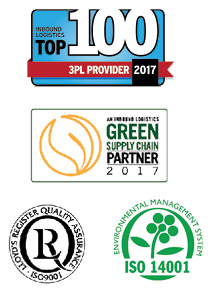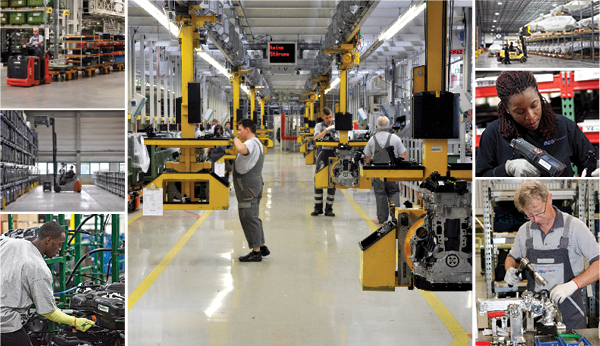 BLG Logistics, Inc. is the U.S. subsidiary of the BLG Logistics Group, which was founded in 1877 in Bremen, Germany and employs over 16,000 employees worldwide. We are a global leader in third-party logistics, providing unique, value-added solutions to highly technical clients. We utilize our international experience, innovative technology, and developed workforce to bring the best of global logistics to your doorstep.
We provide intelligent logistics services with our Automotive, Contract/3PL and Container operating divisions using an international network. We blend American innovation with German engineering to power logistics efficiency for all our customers worldwide. Our ability to consistently scale, adapt and deliver to plan explains why so many major companies have partnered with us for complex Supply Chain Management solutions not only in North America, but all over the world.
With over 100 sites across North and South America, Europe, Africa and Asia, we are present in all the global growth markets worldwide. The services offered by our organization range from seaport terminals to complex international supply chain management solutions including value-added services.
Automotive Division
Our Automotive Division covers the global logistics for finished vehicles from the manufacturers to the dealers worldwide serving the world's leading automotive brands. Responsible for more than 7.3 million vehicles annually, BLG Logistics is the market leader in Europe and North America.
Contract/3PL Division
Our Contract/3PL Division creates customized service packages for the Automotive, Industrial Manufacturing, Aerospace & Defense, Retail, CPG, E-commerce and Seaport Logistics industries. We have a high level of IT experience and offer our customers a global "footprint" for a wide variety of products.
Container Division
BLG Logistics currently operates a network of 11 container terminals and provides intermodal transportation and cargo-modal services – handling over 14 million containers per year in Europe, Asia and North America.
Global Logistics Services
Supply Chain Management
Finished Vehicle Logistics
SKD/CKD
Transportation Management
Freight Forwarding
JIT/JIS Services
E-Commerce Fulfillment – B2B & B2C
Parts Consolidation and Assembly
Vehicle Processing
Contract Packaging
Reverse Logistics