CCS-Express

Kurt Ebert
Managing Director
Mission
To deliver ALL-IN-ONE Solutions. To keep our customers ahead of their competition.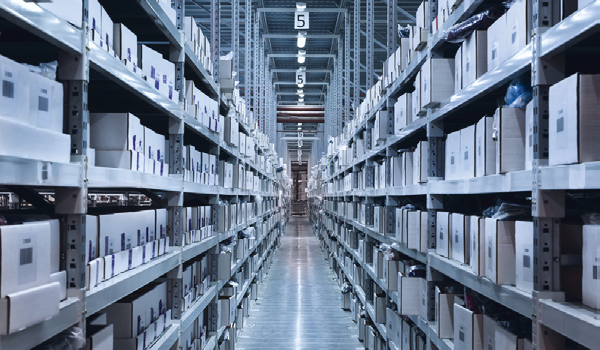 Overview
Bottlenecks and downtime are simply not an option – Intelligent logistics concepts are essential to keep production lines and aftersales workflows running smoothly. Thanks to our highly qualified employees, wealth of IT expertise, transport capabilities and network of warehouses, we have the independence and flexibility to quickly tailor our processes to your requirements.
CCS has what it takes to get the job done.
Core services
IOR (Importer-Of-Records) WE HANDLE THAT TASK FOR YOU AS AN INDIRECT REPRESENTATIVE
As a seller from a non-EU country you have to compensate the legally mandatory residency as an importing company in the EU. CCS Express takes over this function as your indirect representative in all customs provisions and we act on your behalf but on our name. Only a few customs agencies can offer this advantage – and usually such agencies do not offer logistics services.
Warehousing and Distribution
SECURING AVAILABILITY – THE FAST, FLEXIBLE, COST-EFFECTIVE WAY
Although many companies have warehouses dotted across Europe, they still can't get spare parts on time. By outsourcing your warehousing activities, you can get a smarter service. We operate numerous warehouses across Europe and can offer additional space at any time at almost any location. All our storage facilities are equipped with alarms, CCTV and IT connectivity. We keep your data flowing by interfacing with RosettaNet, EDI, XML or any other system you use.
Logistics services
CCS-Express offers a wide range of value-addedservices, which are unique from other logistics companies. Together with highly advanced IT capabilities and our own programmed ERP and WMS Software we can guarantee you the service and expertise you need.
CCS provides you the solutions to improve and simplify your business.
Warehousing and Distribution
Air and Sea Freight Services
Customs Clearance and Documentation
Strategic Stock Locations Worldwide
Spareparts Logistics
Courier Services
365/24/7 Emergency and Same-Day Service
Value-added services
For our customers, we are a courier firm, a freight forwarding company, a logistics service provider and an IT expert. But above all, we are a problem solver. Our portfolio encompasses a wide range of valueadded services like
Bonded warehousing
Customizable ERP and WMS software
Web interfaces and web shops
Web based order processing
Vendor managed inventory (VMI)
Fiscal representation
EDI and XML interfaces etc.
RMA and SWAP service
Temperature controlled storage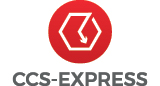 CCS-Express GmbH
Lilienthalstrasse 8
D-85399 Hallbergmoos, Germany
Tel: +49 / (0)811 / 55 00 0
Fax: +49 / (0)811 / 55 00 255
E-mail: ilp@ccs-express.de