Elavon Freight Payment

Ciarán Kavanagh
Senior Vice President, Head of Global Operations
Local knowledge from a global freight payment leader
Elavon Freight Payment integrates the proven technology of one of the world's leading freight payment providers — U.S. Bank — with the in-depth knowledge of local rules and regulations. Robust online tools are designed to improve your internal processes, save money, comply with upcoming EU directives and critical supply chain relationships.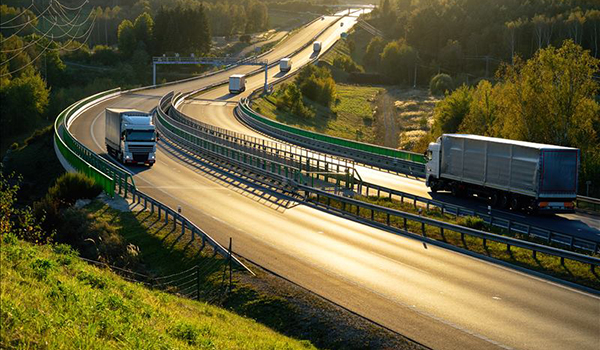 Elevate your business with automated freight payment
In the EU, different regulations, currencies, languages and carriers, each with their own approach to invoicing, can make freight payment processes difficult and resource intensive. Gain the visibility and efficiencies you need with Elavon Freight Payment — a single, simple and proven solution that extends beyond invoice and payment to bring a global view to your business.
Elavon Freight Payment is the European counterpart to U.S. Bank Freight Payment – the pioneer in automated, electronic freight payment. Based in Brussels, our team of regional experts share in-depth knowledge of freight payment best practices that ensures our proven solution satisfies the requirements of any European shipping destination. Together, with world-class technology, Elavon professionals are helping carriers and shippers alike to deliver more efficiency and more profitability across Europe and the globe.
Gain efficiency and reduce costs
Eliminate error-prone, manual processes
Ensure correct application of VAT and business rules
Re-deploy resources on more strategic business practices rather than working burdensome manual processes or responding to payment inquiries
Increase visibility
Gain a real-time global view of all freight payments across your organization
Identify cost savings opportunities with data analysis tools
Drive business decisions with reporting tools that can help you turn raw data into valuable insights
Support key partnerships
Ensure compliance with the EU late payment directive through timely payments to carriers
Use collaborative platform to track payments and resolve disputes quickly and easily
Eliminate the need for internal resources to provide multi-lingual support for payment enquiries
Improve cash flow
Extend payment terms while still paying carriers quickly — optimizing working capital for both parties