Energy Transportation Group

Shawn Girard
Co-Founder and CEO
Shawn Girard and Michael Cinquino, co-founders of Energy Transportation Group, share a combined 38 years of experience in the transportation industry. As business partners, they've recognized that honesty, reliability and personalized service are cornerstones to their company's success. It is these principles, combined with an unwavering loyalty and commitment to their team, customers, partners and suppliers that is propelling Energy Transportation to new heights.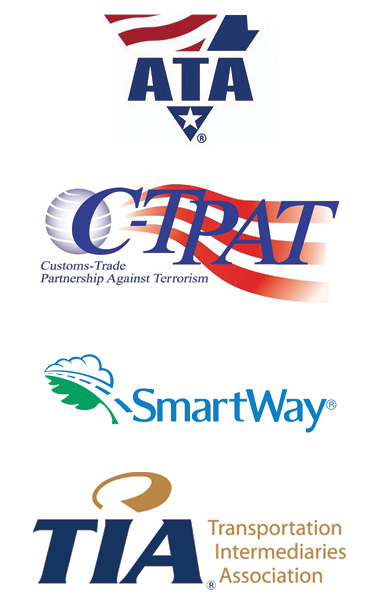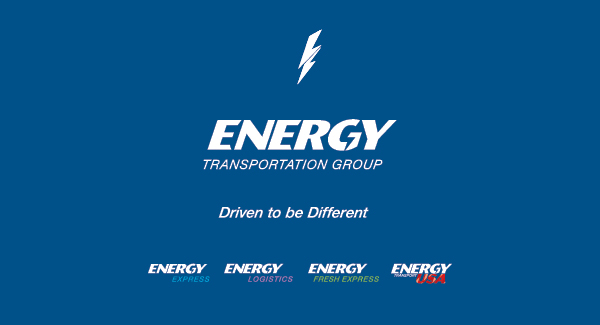 Energy Transportation Group was founded in 2007, and ever since we've been committed to investing in new technologies to not only respond to, but also to anticipate the demands of an everchanging industry. This commitment has led to the diversification of our services and to the exploration of new markets. 'Driven to be different' isn't just a tagline, it's a part of our DNA.
Energy Transportation Group is proudly Canadian, we are owned and operated in Montreal with offices in Toronto and Chicago, offering services across North America and around the globe. At Energy, our people drive the business and every employee has passion and a dedication to meeting the needs of our customers. We consistently demonstrate our expertise in providing personalized, innovative and reliable solutions to meet even the most complex challenges.
Energy Logistics provides safe, reliable and efficient shipping solutions for freight by ocean, air, rail or road. Whether you have an oversized order that must cross the American/Canadian border before the big snowstorm hits, or a small package of valuable equipment that needs extra insurance, Energy Logistics will find the solution that is right for you. We respect your budget and timeline, and ensure that we find the right option for your needs.
Energy Express provides speedy dry freight commercial shipping services across Canada and the USA. Our fleet of dry box trucks and wide network of drivers ensure on-time delivery. We are an assetbased company that is proud to provide you with direct service throughout North America using our own state-of-the-art equipment. Our rigorous on-time service and personalized customer support means peace of mind for you, and success for your business. Whether you need to go from BC to San Diego, or Montreal to Miami, or anywhere else you can imagine – we've got you covered.
Energy Fresh Express delivers frozen, fresh and heat shipping services to and from Canada and the USA. They have invested in new temperaturecontrolled technology to ensure optimal conditions for any product. Our dedicated fleet of temperaturecontrolled units gets your produce where it needs to go, on-time and ready for consumers. Our personalized service means that your freight gets from farm to table with no wasted time or money.
Energy Transport USA provides complete 5-star transportation services throughout the nation. With teams across the United States of America, our specialization is in intra USA services to clients around the world. Our dedicated logistics management and consulting teams plan and personalize, implement and control the efficiency of your goods to ensure they get to their destination. No shipment is too big or too small! We have it all!