FW Logistics
Locations
St Louis, MO
Earth City, MO
Kansas City, MO
Indianapolis, IN
Atlanta, GA
Charlotte, NC
Ontario, CA
Modesto, CA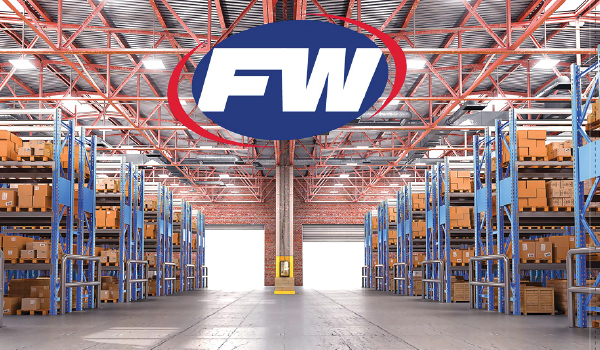 FW Logistics has more than 65 years of experience in warehousing, trucking, and thirdparty logistics services. We provide a dedicated trucking company of 85 trucks and 320 trailers to streamline our clients transportation needs. FW operates more than 4 million square feet of warehouse facilities throughout the united States with locations in St. Louis, MO, Kansas City, MO, Sauget, Ill., Indianapolis, IN, Atlanta, GA, and Raleigh, NC. Our warehouses are designed to cover all of our client needs from food grade to HazMat's, Bulk product/racking to pick pack and ship we are here to help. FW is willing to Flex space to meet all your companies growing needs.
With commodity-specific facilities dedicated to contract, e-commerce, flex, food grade, and chemical/hazardous material, FW has the versatility to handle virtually every product and the experience and expertise to do it very. In addition, FW offers ambient, conditioned, refrigerated, and frozen storage as well as co-packing, fulfillment, crossdocking and transloading services. FW has a professional Solutions Team including an in-house industrial engineer to devise a supply chain proposal customized to suit your needs and matched with the best FW facility to provide a turn-key solution. We at FW our very excited to announce we are expanding due to our clients' distribution needs into three new locations at the start of 2018. One each in Ontario and Modesto, CA along with a new building in the St. Louis metro area.
FW is big enough to handle all your logistics needs but yet small enough to give you that personal dedicated caring attention that your business needs. Give us a call!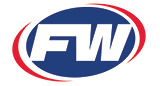 FW Logistics
4300 Church Road
Sauget, IL 62207
1-877-FWDRIVE
Mike Dieckhaus
Director, Sales and Business
Development
618-482-8717

www.FWlogistics.com