MNO Logistics Inc.

Michael Yarborough
President & CEO

Carrie Byrd
Vice President & CFO
Mission
We are a customer driven logistics company that moves product for our clients all over the world. Although technology has all but taken over our industry, we believe there is a still a need for real people, real partnerships, and real performance.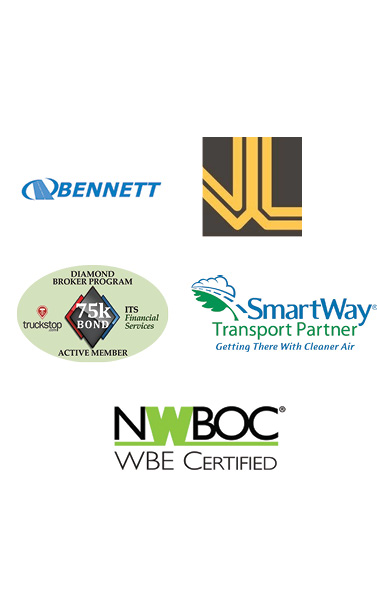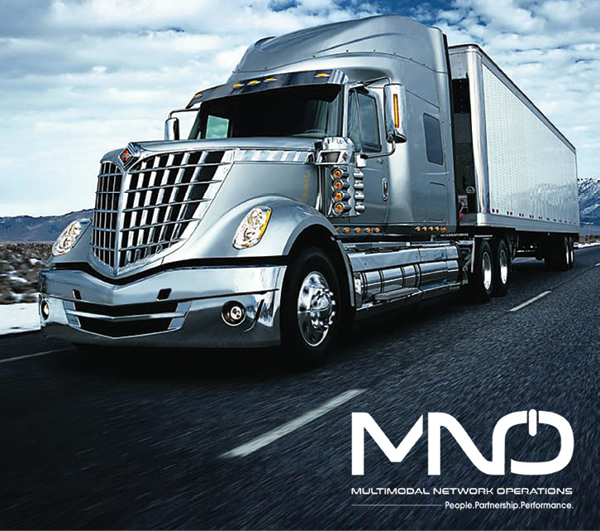 MNO Logistics, Inc. is a team of experienced and seasoned logistics solutions providers who strive to become the premier Go-To for all our clients' transportation needs. Through a combination of TMS/WMS systems, along with in-house processes, we aim to become a true extension of our clients supply chain program and footprint.
SOLUTIONS/SERVICES
Dedicated Division. Our dedicated division is accessible to all clients. Assets are deployed when consistent volume demands consistent capacity.
Truckload(TL). Our Truckload program is a combination of our dedicated capacity and our Brokerage Division. The brokerage program allows for flexible capacity during peak seasons and volatile market trends that cause capacity crunches throughout the year.
Less-than-Truckload(LTL). Our LTL program coupled with our proprietary software can be utilized by a combination of client/provider, client only, or provider only. This gives the ultimate flexibility with access to all common carriers with customer specific and/or blanket pricing along with transparency.
Final Mile. Our final mile service combines experienced drivers with the tools and equipment needed to provide on time, transparent and safe delivery to your customers doorstep.
Refrigerated. Our customizable solutions offer temperature-controlled service, through our Dedicated Capacity and Brokerage Division providing a network of thousands of vetted, reliable carriers, such as roll-door and multitemperature units.
Open Platform/Heavy Specialized. Our flatbed solution includes heavy haul, step deck, removable gooseneck, and Conestoga. A variety of solutions for specialized equipment is available including forklift flatbeds, broom trucks, delivery vans, multi-axle equipment and others.
Expedited/Team Service. We offer solutions to expedited and specialized needs ranging from dual-driver protection to trade show services, all with critical care and 24/7 customer service.
Freight Management Service. We offer full domestic freight management across all modes and services to our clients. Our customer focused freight management strategies use various transportation modes to meet the ever-changing needs of our customers.
Insurance
With a full-service insurance agency, we can provide P&C insurance for high risk, high value loads on the spot for little to no delay to the customer or carrier.
Our team fulfills a unique market niche by offering high-quality and comprehensive services on a large scale while allowing customers to meet supplier diversity goals with the ability of a single point of contact team here at MNO Logistics, Inc.