Bettaway
As a logistics provider with both asset and non-asset based 3PL solutions, Bettaway is equipped with the best of both worlds. Our company owned modern fleet insures our service commitments are met and gives us the flexibility to meet varying shipper needs. Our national 3PL service with over 30 years of experience gives Bettaway a broad reach and instant scalability. Our pallet management program is a unique offering that is unmatched by any other logistics provider. Bettaway Pallet Systems saves our customers millions of dollars per year versus multiple fee pallet rental programs. Additionally, Bettaway offers modern food-grade warehousing, pick and pack, and order fulfillment services.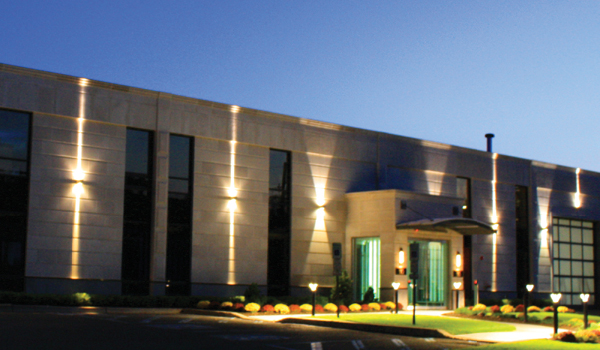 Bettaway was founded in 1982 by Betty and Anthony Vaccaro as a beverage distribution company servicing restaurants, catering halls, and commercial accounts with our own private label beverages. We came to realize during the early years that our core business success was delivering and distributing products to our customers in a timely and reliable manner. With our newfound knowledge, the company decided to extend its delivery and distribution service to other beverage distributors and brands.
The new journey began in 1987 with a small regional fleet serving local beverage companies and beer distributors. Over the years, the Bettaway fleet has kept up with the pace of technology in every way, and remains a cornerstone of our company today. Our trucks still bear our original company name, Bettaway Beverage Distributors, Inc.
In 1992, our fleet led to the development of our logistic division, Bettaway Traffic Systems, Inc. In expansion, we focused on national third party logistics management and became one of the first 3PL's.
With trucking and logistics came the responsibility of pallets. Having owned and operated businesses on all sides of the supply chain, we understood the challenges and financial pitfalls of the traditional pallet exchange process. In 1995, Bettaway Pallets Systems, Inc. (BPS) was founded as a spin-off from our logistics company to meet the growing demand for national pallet management. Today, BPS supplies, retrieves, and repairs millions of pallets a year throughout the United States and Canada.
Today, the company continues under the leadership of family members Laura and John Vaccaro, together with a talented and diverse staff of professionals. Over the past thirty years, Bettaway has embraced the evolving technological requirements of our industry while still retaining personal interaction. Many of our original customers, dating back to 1982, are our customers today. We remain focused on providing a "Bettaway" of transporting goods, and the supply and retrieval of pallets.

Bettaway
110 Sylvania Place
South Plainfield, NJ 07080
T: 908.222.2500
F: 908.222.2545
www.bettaway.com