DDC FPO

Chad Crotty
Vice President of Sales
Mission Statement
DDC FPO's mission is to create long-term value for transportation industries through customized, innovative solutions. We aim to fundamentally improve the back office operations of freight business processes through our technology, global support and over 30 years of project management expertise.
DDC FPO is a division of The DDC Group, a leading global provider of data capture and business process outsourcing (BPO) services and solutions, since 1989. With operations across North America, Europe and Asia- Pacific, DDC's 4,000-strong staff delivers services in over 40 languages using OCR technology. Our hybrid model of onshore project management and offshore production equips our world-class clientele with strategic B&KPO solutions.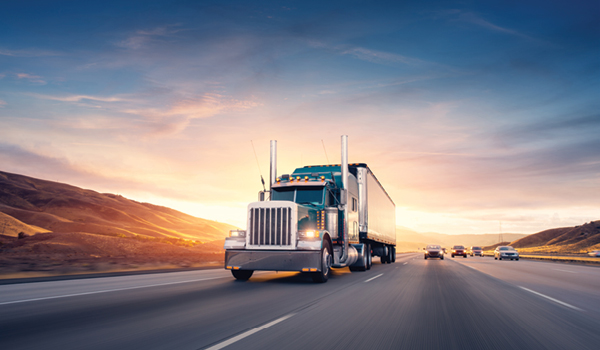 We Are DDC
Founded in 2005, DDC FPO partners with freight and logistics organizations across North America to identify critical business functions that are traditionally managed through siloed departments, and reallocate those operations to offshore production and onshore management teams. Through our unique model, we help transportation and logistics industries capitalize on opportunities to achieve operational and financial efficiencies by standardizing and streamlining back office functions.
Take a look at some of the key benefits by partnering with DDC FPO:
Ranked #1 For Customized Freight Solutions
4,000+ Employees Worldwide To Service Your Back Office Needs Including Accounting, Finance & Customer Service
Process Over 30% Of All LTL Bills In The United States
Serve 30% Of Top-Ranked Trucking Companies By Revenue
1,500 LTL Industry-Trained, Carrier-Dedicated Staff Members
Operate In 40+ Languages
Certifications Include: HIPAA; APSC; ISO 9001, 14001 & 27001
Operate In The United States & Canada
What We Can Do For You
Do you seek to attain higher levels of accuracy with your freight billing? Looking for a more efficient, streamlined carrier onboarding process? Needing to improve overall costs? As your freight back office partner, DDC FPO has you covered.
For Carriers, we create customized solutions specific to your industry needs in:
Freight Billing
Freight Rate Auditing
Digital Solutions (IT Outsourcing, Website & Application Development)
For 3PLs & Brokers, we customize solutions targeted to your industry needs in:
Finance & Accounting Outsourcing
Carrier Onboarding
Track & Trace
POD Processing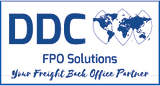 DDC FPO
Chad Crotty
Vice President of Sales
303-674-0681, ext. 103
ccrotty@datacapture.com
4611 Plettner Lane, Suite 130
Evergreen, CO 80439
303-674-0681
info@datacapture.com
www.ddcfpo.com