FLS Transportation Services Limited

John Leach
Chief Executive Officer
We are focused on providing a customer experience unparalleled in the third party logistics space.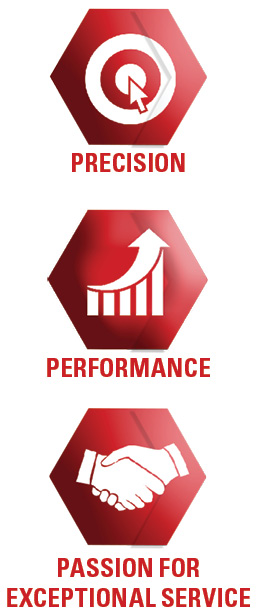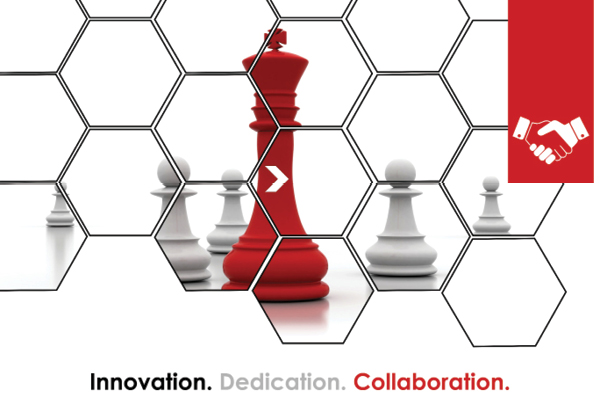 Innovation.
Different is not always better, but better is always different. Our industry continues to improve upon itself through the adoption of new technologies that enhance and improve the way we grow our business. Our most recent successes have been derived from the early adoption of technology, but what has made us a leader in the logistics space is the combination of innovative technologies alongside our depth of experience, scale, and breadth of services.
Dedication.
If new logistics entrants, digital or traditional, have done nothing else, they have forced us to re-evaluate or market strategies and re-align them with the direction of the market. One of the real changes we have noted is that our customers today are no longer benchmarking their experience based on our competitors, they are instead comparing us to the best experiences they have received anywhere. This alone causes us to be hyper-focused on innovating and delivering service that is as strategic to our customer's business as it is to ours.
Collaboration.
One of the keys to our success is the business dialogue we maintain with our clients. More than ever, relationships matter. One of the most valuable conversations we are having with our clients today, is how we, as a logistics provider can utilize innovative technology to improve service, reduce cost, and share information across our respective platforms in a way that will increase supply chain efficiency. We continue to be interested in listening to the logistics problems they are facing, and innovating solutions that will allow them to use their supply chain as a competitive weapon.