MercuryGate International, Inc.

Monica Wooden
CEO
At MercuryGate, we help company logistics operations be more profitable, productive, and efficient though use of innovative transportation management software (TMS) solutions. Together with our customers, we are designing the Future of Delivery.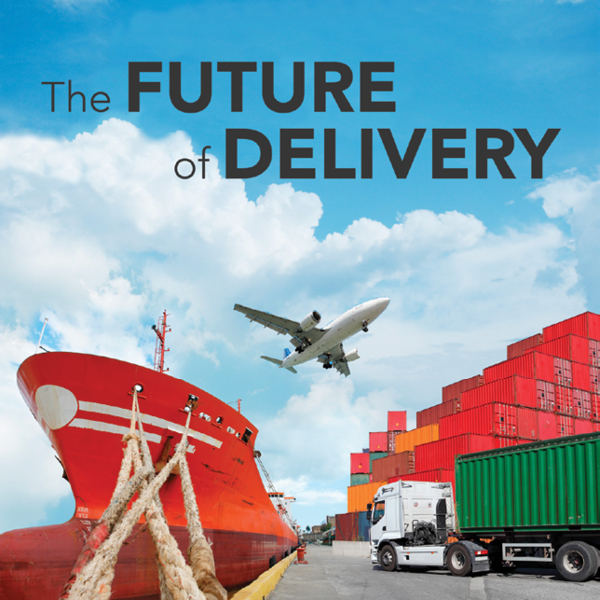 MercuryGate provides powerful transportation management solutions proven to be a competitive advantage for today's most successful shippers, 3PLs, freight forwarders, brokers, and carriers. MercuryGate's solutions are unique in their native support of all modes of transportation on a single platform including Parcel, LTL, Truckload, Air, Ocean, Rail, and Intermodal.
Through the continued release of innovative, results-driven technology and a commitment to making customers successful, MercuryGate delivers exceptional value for transportation management system (TMS) users through improved productivity and operational efficiency. MercuryGate offers business intelligence to improve transportation processes, increase customer satisfaction, and reduce costs.
Founded by supply chain professionals with real-world experience and a passion for innovation in transportation management, MercuryGate offers a comprehensive and configurable TMS and delivers a suite of modular solutions for all stages of the transportation management lifecycle – from planning, selling, execution, settlement, and procurement.
Comprehensive Solutions Span the Transportation Management Lifecycle
Simple to complex transportation network design and optimization
Multi-modal, multi-leg planning, optimization, and execution
Control tower visibility and support
Reusability for set-up, on-boarding, and repetitive moves
Adaptability to support and improve your workflow
Procurement, allocation, invoicing in a closedloop process
All Mode Visibility and Flexible Deployment Options Add Value
MercuryGate provides all mode visibility – Parcel, LTL, Truckload, Air, Ocean, Rail and Intermodal – from one on platform across all of its solutions. MercuryGate also offers flexible deployment options, based on customer preferences. MercuryGate was among the first TMS providers to offer the ability to be deployed in a cloud shared, cloud-dedicated, or on-premises environment. The technology's SaaS model allows MercuryGate to deliver maintenance, updates, and fixes to production quickly, and the cloud platform easily scales during periods of high usage.
Customers Achieve Real Results Using MercuryGate Solutions
MercuryGate's customers continue to use its advanced solutions to drive positive results, including:
100 percent return on the TMS cost investment within a 6-9 month Go Live process
Tens of millions in freight savings
Improvement in delivery service levels including 30 percent increase in on-time delivery
5-10% average reduction in freight bill invoice costs
20% instant savings due to leveraging synergies across customers/divisions
Technology Empowers Businesses, Today and in the Future
Constant market changes have created the need for better real-time data, continual optimization, stronger visibility and expansive connectivity to respond to today's demands and tomorrow's unknowns. MercuryGate empowers businesses across every industry to stay connected, be proactive, and adapt to whatever tomorrow may bring.