MHI
The Industry That Makes Supply Chains Work

George W. Prest
CEO
Mission:
We provide an unbiased, collaborative environment that fosters stakeholder best practices by facilitating industry groups, education, events, and market intelligence through innovative direct programming or in partnership with other industry providers.
Vision:
To be recognized as the premier authority for the material handling industry, enhancing how supply chains work.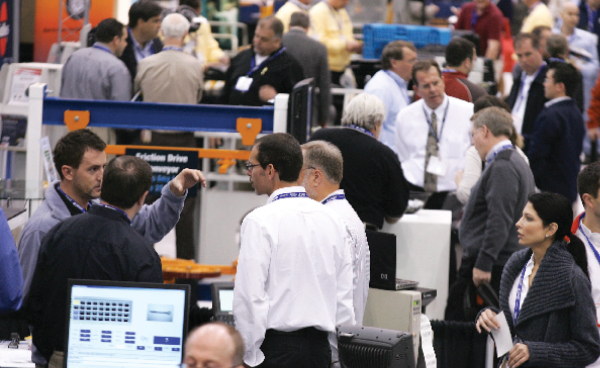 MHI is the nation's largest material handling, logistics and supply chain association. MHI offers education, networking and solution sourcing for members, their customers and the industry as a whole through programming and events.
MHI Snapshot
800 members including: material handling and logistics equipment companies, systems and software manufacturers; consultants; systems integrators and simulators; and third-party logistics providers and publishers.
17 MHI Industry Groups represent the leading providers in several key equipment and system solution categories.
Sponsor of the industryleading ProMat and MODEX events.
MHI provides educational, business development, networking and solution sourcing opportunities.
MODEX will be held April 9-12, 2018 at Georgia World Congress Center in Atlanta, GA. Visit MODEXShow.com to learn more.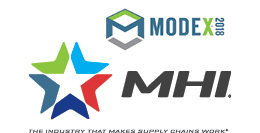 MHI
8720 Red Oak Blvd. Suite 201
Charlotte, NC 28217
Phone: 704.676.1190
Fax: 704.676.1199
www.mhi.org