MILS, Inc.
Miller Intermodal Logistics Services, Inc.

Steve Haskins
President and CEO
"MILS has been dedicated to providing effective solutions in today's complex supply chain and transportation environment. We strive to always meet and exceed customers' supply chain challenges with our distribution planning and delivery network in order to provide cost effective results that bring value to our clients. We remain focused on our customers' needs and what we can do to bring forth innovations, technology and solutions that will help to further their business goals." - Steve Haskins, MILS, Inc. President and CEO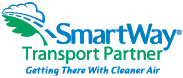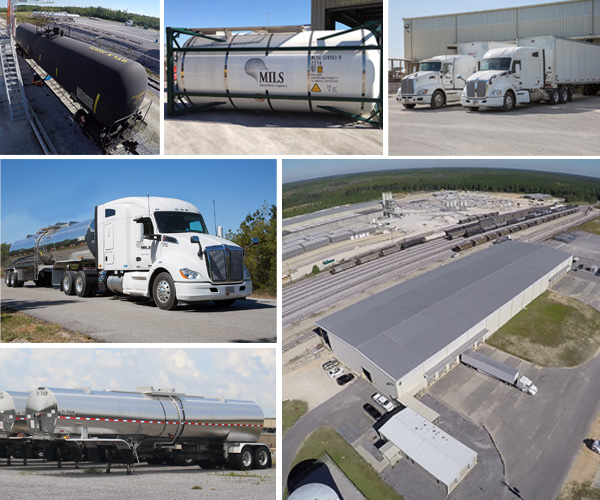 Who is MILS? We are a 3PL problem solver, with real-time solutions. We have 25 years of experience in logistics and supply chain management. MILS is your complete transportation resource. Our proven management methods offer technology, reliability and cost saving results. MILS customizes every aspect of our service offerings to create the most efficient distribution network possible for our customers. Our transportation management systems provide load optimization and shipment visibility, along with cost and performance reporting so you are always informed of every phase of your shipments. We are confident in our ability to save our customers time and money.
Our operational services are supported through our fleet of strategically placed company drivers and state- of-the art, green engine equipment located at terminals throughout the U.S. as well as a vast, vetted subcontract carrier network for coverage throughout North America. This network allows us to satisfy peak order demands and match carrier strengths with the market area.
MILS is forging ahead in technology, planning and tracking. Along with forecasting and planning, we keep you up-to-date with GPS tracking and real-time performance. Safety, distribution and cost control are our priorities, as well as forming long lasting partnerships with our customers.
Services Include:
Supply Chain Management
Vendor Managed Inventory (eVMI)
Route Optimization
Product Replenishment
Logistics Solutions
Bulk Tank Transportation
Specialized Equipment
Equipment Leasing
Dedicated Fleets
Dry Vans
Warehousing
Transloading
Intermodal Services
TMS Platform
Real-Time Analysis
SAP Integration
EDI
Shipment Visibility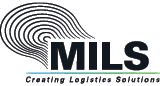 Miller Intermodal Logistics Services, Inc.
371 Highland Colony Parkway
Ridgeland, MS 39157
Phone: 601-709-8000
Fax: 601-923-2536
www.MILS3PL.com