Performance Team

Craig Kaplan
CEO
Our focus has always been on building partnerships through leveraging our expertise, human capital, technology, and integrity.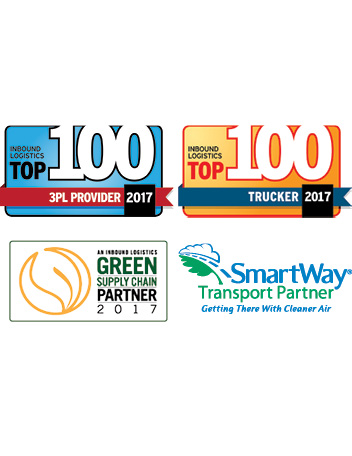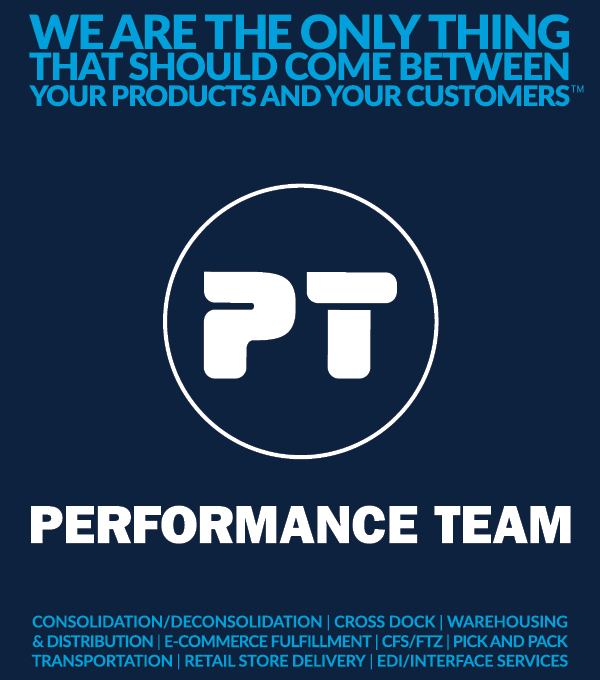 In 2017 Performance Team celebrated 30 years of providing the retail and manufacturing industries with end-to-end supply chain services. Through our domestic hub network and over 7 million square feet of warehouse space, and 500 trucks, Performance Team processes distributes and transports over $100 billion in wholesale goods annually. We've worked hard to earn and maintain a reputation as one of the leading e-commerce, distribution, trucking, and consolidation companies in the U.S. Here are a few ways we can help you serve your customers efficiently.
E-commerce Fulfillment & Distribution
Whether e-commerce, omnichannel, reverse logistics, pick and pack, transload, or carton-in carton- out, we have distribution solutions to meet your most basic or complex needs. PT has the infrastructure, material handling equipment, information technology, and management expertise to handle any challenge. We are proficient at adding flex space and human resources to adjust to your seasonal demands. Talk to us about how you can eliminate your need for lengthy and costly real estate investments, as well as construction and equipment, labor management and technology purchases. As your business expands, requiring additional space or more sophisticated solutions, Performance Team can rise to meet your strategic distribution needs.
Transportation
Our customers compete in fast-paced retail and manufacturing industries, demanding precise, accurate, and informed transportation support. Performance Team has the skills and technology to support those time-sensitive requirements. No matter how difficult the mission, from drayage, store delivery, local pick-up, consolidation, and delivery to distribution facilities and stores, Performance Team's experience makes us ready to step up to the plate and make a difference for your company.
Supply Chain Consulting
To Performance Team, logistics means strategy, execution and integrity. Our extensive experience in supply chain consulting enables us to analyze your business, devising custom, efficient, effective and flexible solutions to best maximize the movement, handling and distribution of your goods. Our logistics expertise can help you craft robust growthoriented distribution networks, increasing your return on assets while managing overhead without losing sight of your goal—giving your customers the best service available.
Technology
Performance Team utilizes best-in-class technology to streamline and improve the movement and visibility of your products and information. Integrating our world-class WMS and TMS systems with yours, and your customer's ERP systems, is handled through sophisticated enterprise application integration tools, utilizing wellunderstood EDI standards or proprietary interfaces as our customers require.

Performance Team
2240 E Maple Ave.
El Segundo, CA 90245
866-755-5120 x 6975
Cliff Katab, President
marketing@ performanceteam.net
Locations
Los Angeles/Long Beach
Inland Empire
Dallas/Fort Worth
Shreveport, LA
Miami, FL
Savannah, GA
Charleston, SC
Louisville, KY
New York/New Jersey