Riege Software

Tobias Riege
CEO
Riege Software equips logisticians with a single integrated desktop where all functions are available, enabling them to significantly simplify and accelerate the workflow of their complex order processing within this cloud-based single integrated system. Riege Software connects forwarders to all stakeholders in the logistics chain to achieve true, seamless and effective collaboration. Riege Software commits to supporting the industry's efforts to increase efficiency and profitability as well as employee satisfaction and loyalty.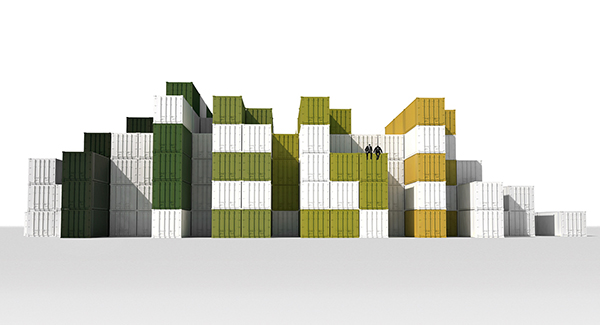 Riege Software is a leading provider of cloud-based software solutions for the cargo industry. Established in 1985, the privately-owned company provides products and services to more than 350 customers with over 5,000 users in 34 countries. Headquartered in Germany, Riege maintains 6 branches in Europe, Asia and the Americas.
The company's brand is Scope, a smart, integrated Transport Management System for Air Freight, Sea Freight and Customs. Built with effortless, functional features, Scope accelerates all processes and procedures, and enables seamless collaboration between all stakeholders in the supply chain. Since man is the most important link in the entire supply chain, Scope combines form with function and is designed for current and future logistics professionals. Guaranteed to enhance their work-life.

Mollsfeld 10
40670 Meerbusch
North Rhine-Westphalia
Germany
Web: www.riege.com
Email: info@riege.com
Phone: +49 (0) 2159 91480