UltraShipTMS

Nicholas Carretta
President
Mission:
To deliver efficiency and cost benefits far beyond those expected of today's transportation logistics and supply management technologies, driving value within every functional area of the customer organization touching transportation, upstream and downstream. UltraShipTMS is dedicated to fielding a modular cloudbased platform to high volume shippers across all modes.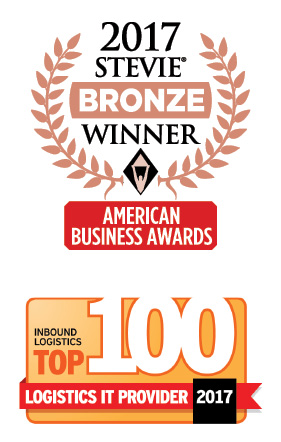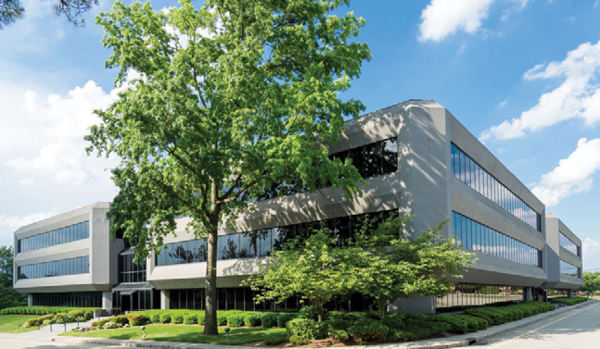 The UltraShipTMS CORE
Affordable cloud-based supply chain management software platform comprising the backbone of the UltraShipTMS transportation logistics management and supply chain optimization solution.
The CORE module automates rating, routing, tendering, carrier management, OS&D, Scheduling, alerts & notifications, EDI, wireless and telematics communications and more. Includes online portals for carriers, vendors, customers and sales users. Add additional modules to manage freight payment and audit, private/dedicated fleet management, rate/ route optimization, yard management and more!
LoadFusion Optimizer
A powerful optimization engine skinned with an award winning user interface for viewing and comparing routes, schedules and loading models in seconds. This module improves loading/ utilization, moving more freight with less equipment, minimizing empty miles and reducing overall fuel cost. Flexible to accommodate last-minute orders and other disruptions like regulatory changes, market changes, peak seasonality, etc. Increase lead times, improve on-time delivery, identify backhaul opportunities and enjoy broader visibility into delivery scheduling.
Advanced Scheduling
Module supports improved on-time reporting, superior communication between transportation stakeholders, and tighter controls over accessorial spend in such areas as detention fees and stop charges. Advanced Scheduling uses TMS data to provide real-time carrier notification of available loading bays, hours of operation, and loading times for each bay. This upgrade to traditional scheduling allows each location to employ its own method of scheduling – Appointment Time, Appointment Window, Hours or Operation or any other method in use at any given location.
UltraFleet
Robust fleet management functionality for shippers employing a mixture of common carrier and private/dedicated fleets. Dispatching via integration with Telematics like PeopleNet, Omnitracs and others; Backhaul Creation & Billing; Driver Hours of Service and other DOT Compliance; Equipment Histories; Driver Payroll & Vacation; Invoice Reconciliation for Dedicated Fleets; Proximity Searches and more!
UltraYMS
BYOD keeps capital cost low for this yard solution delivering complete visibility, downstream reporting, asset control, communication and accountability for the unique features of any yard/site.
Ultra Freight Pay & Audit
Exert exceptional control over financial processing and reporting with the ability to automate comparisons of freight invoices with rates calculated in your TMS. Set configurable tolerances and allowances and be alerted to discrepancies flagged for human attention. Use the solution to detect duplicate invoices, unauthorized charges, rating errors and other commonly occurring mistakes.