RPM

Al Samouelian
CEO
Al Samouelian serves as the chief executive officer. He has created a culture that embraces change and welcomes new ideas, leading to smart innovation and flawless execution driving dramatic value to our diversified customer base.
OUR MISSION
Our mission is to remove the complexity from logistics, providing our customers and carriers with clear communication and total transparency, including shipping, billing for on-time pickup, and delivery.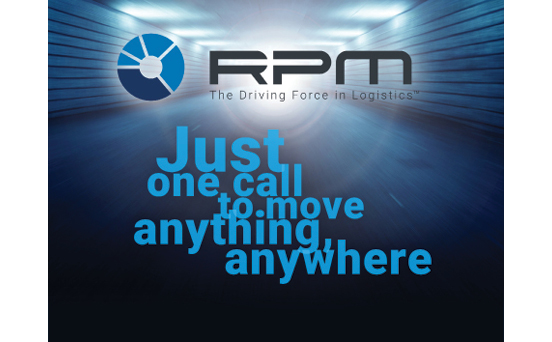 RPM is a complete, end-to-end transportation service provider, supporting all modes of transportation, including inbound materials and finished vehicles. We provide our customers and carriers with a technology platform to view and monitor all shipments. Our load matching, network optimization, and routing technologies allow us to create dense routes for our carrier partners and to maintain control of the asset while providing the very best service and total transparency from pickup to delivery.
We move freight for many industries, including automotive, retail, metals, building materials, consumer packaged goods, food and beverage, energy & gas, and chemicals. We are committed to sourcing spot and dedicated capacity for our customers through our extensive carrier network and powerful industry relationships. We thoroughly vet and monitor every one of our carriers to ensure complete adherence to all regulatory standards, delivering tremendous value to our bulk transport customers' supply chain routes across the U.S.
We also move thousands of vehicles per month. Whether you need a full truckload, partial or single unit transport, we have your vehicle transport needs covered. We service all areas, including OEM, remarketing financial institutions, dealerships, fleet management, rental, e-commerce, auctions, cross-border, POV, and repo.