Bronco Warehousing
Who We Are
After spending over three decades working in the freight brokerage industry, the Bronco Warehousing team decided to apply their wealth of experience to the shipping and warehousing industry. Over the course of those 30 years and through Bronco Warehousing today, we remain dedicated to providing exceptional customer service, cost-effective warehousing solutions, and high-quality services.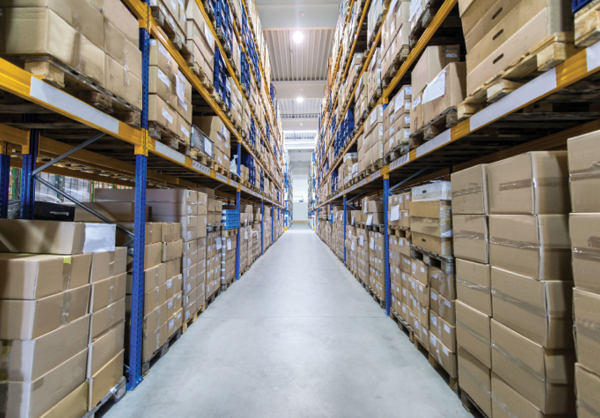 Bronco Warehousing offers a comprehensive range of warehousing services targeted to meet the needs of the cross-border market, including:
Staging
Storage
Pick & Pack Services
Labeling
Kitting & Assembly
FBA (Fulfillment By Amazon) Prep Work
Customs Clearance
Reverse Logistics (Returns)
Shipping
Meeting Your Cross-Border Shipping and Warehousing Needs
Our unique location is a short distance from the United States and Canada border. We are within 500 miles of 40% of the United States population and over 65% of the Canadian population, enabling us to meet your needs with the agility that today's consumers demand.
We utilize a robust warehouse management system to give you unparalleled access to your inventory. Through our innovative customer portal, you can track your inventory, place orders, track shipments, and more with ease. Our depth of experience allows us to simplify your business and streamline your operations.
Why Bronco Warehousing?
Decrease the time you spend on shipping, storing, and tracking your inventory
Save money on storage and shipping through our streamlined system designed to reduce cost
Access cutting-edge shipping solutions and technology to conveniently manage inventory
Exceptional customer service
Convenient location near the United States/Canada border

Bronco Warehousing
59 John Glenn Dr.
Buffalo, NY
716-427-6626