Burris Logistics

Donnie Burris
CEO
Mission Statement
Our company is founded on deep-rooted values and comprised of four unique brand lines with a mission to be One Partner, Many Solutions. At Burris Logistics, we listen to your challenges to offer compelling and comprehensive solutions. Our doors and minds are always open as we collaborate on your end-to-end supply chain management needs.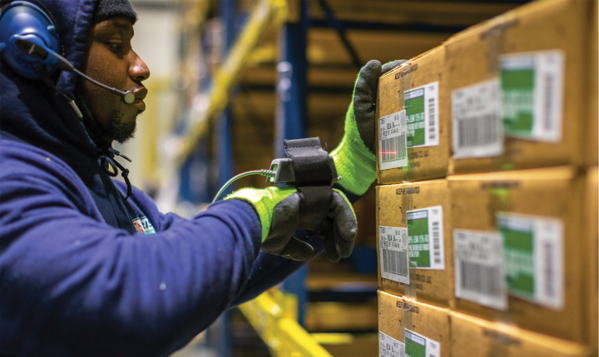 Established in 1925, Burris Logistics operates an expanding network of temperature-controlled warehousing and distribution centers from Maine to Florida and as far west as Oklahoma.
This fifth-generation, family-owned enterprise provides leading-edge logistics, transportation, and supply chain solutions, coast to coast, through four distinct Business Units: Burris Custom Distribution, Burris PRW Plus (Temperature-controlled warehousing and Direct to Consumer Fulfillment), Honor Foods (a redistributor of frozen, refrigerated and dry foodservice products), and Trinity Logistics (a global freight solutions provider).
For more information about our trend-setting logistics and deep-rooted values® please visit www.burrislogistics.com.

Burris Logistics
501 S.E. 5th Street
Milford, DE 19963
M: 802.922.0060
P: 302.839.5154
Corporate Contact Info
Bobby Bailey
VP of Marketing
Email: rmbailey@burrislogistics.com
One Partner Many Solutions