CFI

Greg Orr
EVP, TFI US Truckload
Vision:
Our core purpose is to create an environment where we inspire personal growth; promote service in our community; and provide opportunities for our CFI families.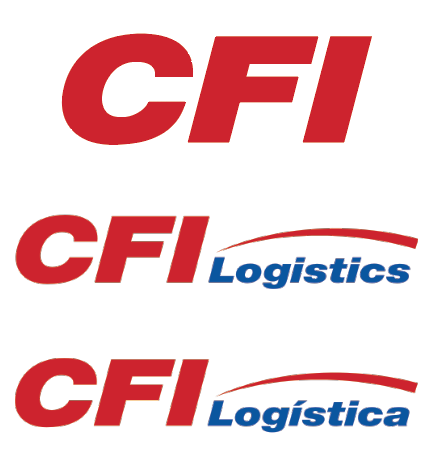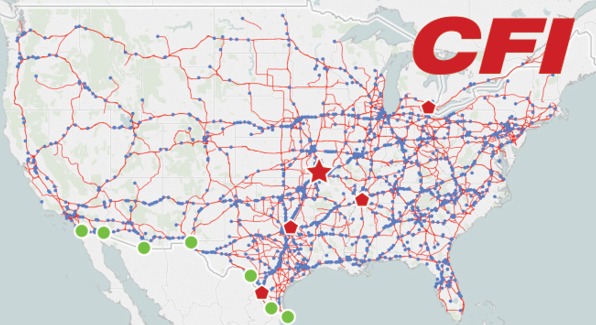 TRUCKLOAD
Driving together since 1951, CFI is a progressive and stable partner, providing an industry-leading 97% on-time service to our supply chain partners. Beginning with one truck and trailer, CFI grew to become one of the most respected names in trucking. Now 2,000 power units and over 7,000 dry-van trailers strong, the CFI fleet delivers long haul, regional, and dedicated solutions. A TFI International, Inc. company since 2017, CFI exceeds over-the-road expectations in the North American market. To better serve the full customer supply chain in Mexico and Canada, CFI proudly offers CFI Logistica and CFI Logistics. We pick up and deliver safely and on time as promised.
CFI's core values of safety, family, commitment, and teamwork drive the organization's efforts to deliver the highest service possible. On and off the road, CFI family members demonstrate this culture by supporting charitable organizations, advocating for groups in need, and respecting the professionals who have made the trucking industry what it is today. The CFI True to the Troops, She Drives CFI, and the inaugural First Responder wrapped fleet promote the values of equality and respect within the industry. These working tractors demonstrate our commitment to moving the industry forward. An award-winning carrier in sustainability, culture, and service, CFI is a progressive partner.
CFI LOGISTICA
Established in 1985, CFI Logistica delivers outstanding logistics and cross-border service to and from Mexico. Inbound cross-border goods from Mexico are seamlessly managed and expedited for delivery into distribution centers, where they are staged for order fulfillment and final-mile delivery via an owned intra-Mexico LTL network. Over 90,000 cross-border loads are handled per year with CFI Truckload.
CFI LOGISTICS
CFI Logistics utilizes unique owned-asset capabilities through CFI Truckload and other TFI sister companies to provide complete supply chain solutions across North America. This distinctive carrier base sets CFIL apart from the competition. These close relationships and utilization of carriers recreate the outstanding service CFI provides. CFIL utilizes over 60% of our carrier pool more than 80% of the time; double industry standards. From specialized and heavy haul to project and field delivery, our carriers are ready to meet the challenges that customers face.