Cheetah Software Systems, Inc.

Jeff Groenke
VP of Sales & Implementation
We call our platform Cheetah LOOP® (Logistics Operations Optimization Platform) and it covers the Logistics space from A to Z, including First Mile, Last Mile, Healthcare, Retail, Courier, Delivery, Freight, Truckload and LTL, 3rd Party Carriers for Hire and Private Fleets.
Our propriety algorithms are designed to both accurately and realistically model your current logistics supply chains using machine learning and AI. Cheetah LOOP® automatically generates alerts when disruptions occur to provide your team with the most relevant information to help resolve problems – including insight into the orders affected, recommendations for best resolution, visibility and potential financial impact.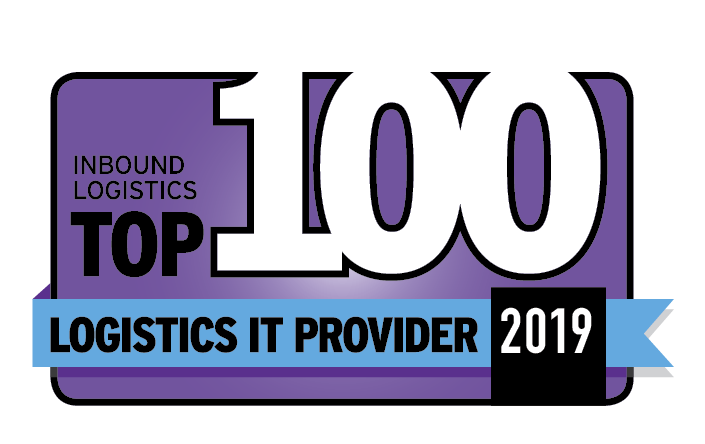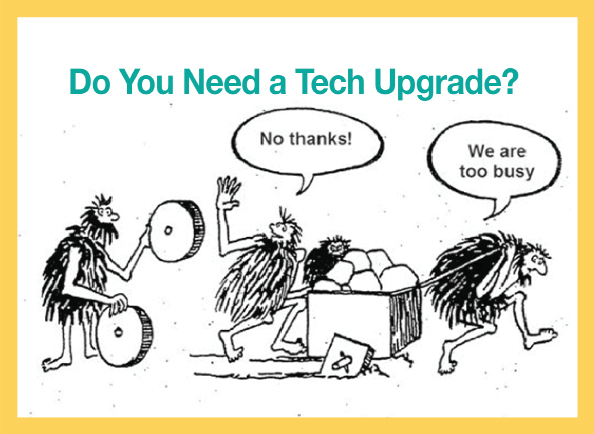 Cheetah LOOP
With Cheetah LOOP®, you can capture and program your detailed business rules into Cheetah's real-time dynamic/autonomous route optimization engine to produce an optimized daily plan. The plan is then distributed to your drivers and maintained in real time as cancellations, re-schedules, line item updates, delays and live traffic occur. The result being that the driver, dispatch, customer service rep and most importantly your client are all in sync. ETA information and visibility of all the drivers are available in real time all the time. As well, communication and information conveyed between driver, dispatch, customer service and your client are autonomously displayed for the most optimized action to be taken. Having the visibility of correct client data turns hours of planning to minutes, while enhancing your customer's experience.
Cheetah LOOP® can easily manage on-demand same-day orders to be routed and optimized daily. Drivers are assigned new pickups which are added to their existing plan. The entire plan is then automatically re-optimized to its most efficient form in real time. Autonomous dispatch and auto routing enables dispatchers to manage exceptions with Cheetah LOOP's analytics for decision support and reduces routine manual tasks by as much as 60%-70%.
Cheetah Software Systems
Cheetah LOOP® is the only operations solution that not only plans delivery routes, but also predicts extremely accurate arrival times as it adapts, live and automatically, to changing operational conditions. The Cheetah platform easily integrates with your current customers' enterprise technology platforms and supports a multitude of verticals.
We are not just a logistics software building a better way to get around; We are a technology company reformatting the future of mobility with predictive adaptive optimization.