Continental Expedited Services
Unmatched Urgency
Continental Expedited Services is second to none when it comes to speed. Moving freight anytime, day or night. Right now.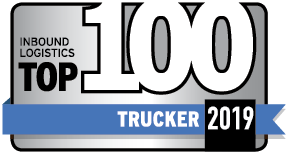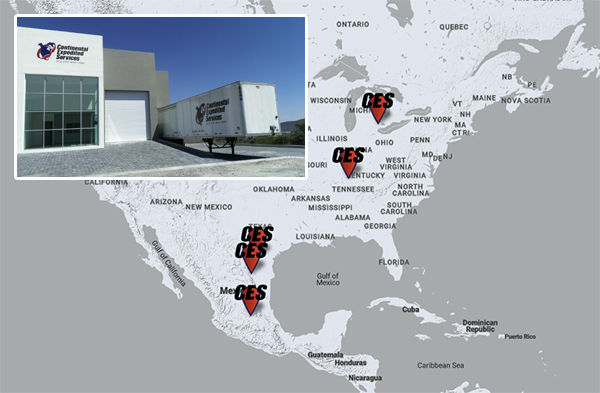 Full Selection of Transportation Tools and Services
CES has all the tools your business needs to move freight quickly and easily.
Air Options
Continental offers a variety of door-to-door air solutions as an indirect air carrier through our network of over 200 airfreight and air charter service providers.
Freight Rescue
Continental will do whatever it takes to get your cargo moving quick. Repackaging, assessment of distressed freight, and warehousing are often part of the recovery effort.
Surface Expedite
CES is your one-call solution for all ground shipments in North America. We provide exclusive use, door-to-door service to all parts of the United States, Canada, and Mexico.
Special Handling
Inside deliveries, temperature-controlled transport, pallet jack services, custom packaging and liftgate services are just a few ways we take care of our customers.
Expedited Service to Mexico
CES has built a reputation as the go-to solution for expediting to Mexico. Like a hot knife through butter, CES cuts through borders quickly and cleanly. Experience and attention to detail is the name of the game.
Continental has hubs in both Monterrey and Querétaro, as well as storage and airfreight capabilities throughout Mexico. Our 24-hour service center can provide a complete solution to your time-critical needs—within minutes. We also offer intra-Mex and cross-border warehousing.
Experienced Bilingual Staff 24/7
Web Tracking & Total Visibility
EDI Capable
Hazmat Certified
Customs Bonded
CES has over 20 years of experience crossing borders. Our priority is to make it as quick and easy for our customers.