CTSI-Global
Total Logistics Technology + Intelligence

J. Kenneth Hazen
CEO
Founded in 1957, CTSI-Global solves supply chain challenges by transforming logistics data into actionable insights.
Services
Managed Logistics Services
Honeybee TMS
Spend Management
Strategic Data
In a world of complex supply chain data, go Global.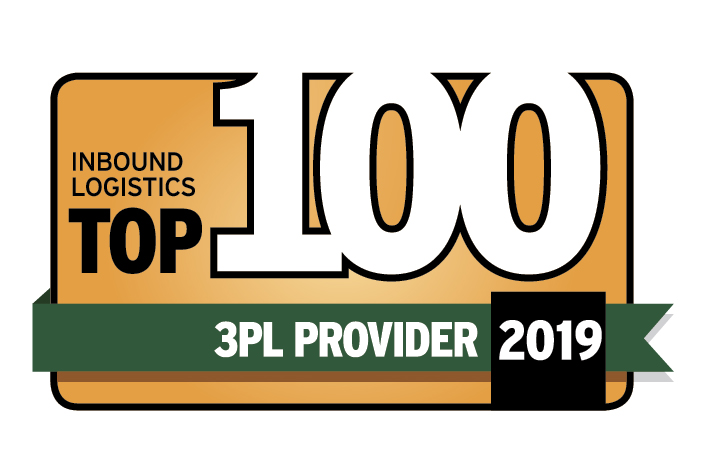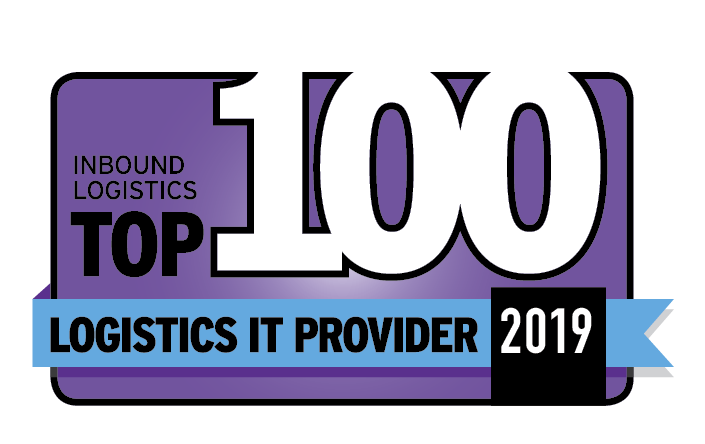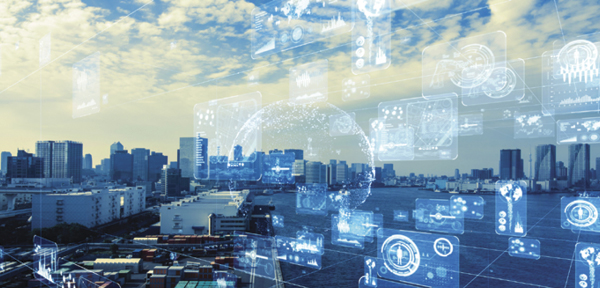 Your Global Logistics Ecosystem
CTSI-Global is the largest private freight audit tech provider in the world, processing $15 billion in transactions every year. Versatile managed logistics services, robust TMS, legendary spend management, and Strategic Data create end-to-end supply chain solutions that fit your business. Our tech solutions automate processes, improve performance, and decrease transportation costs for national, regional, and global shippers.
We care about our clients. We adapt our strategic solutions to your global trade needs, and our dedicated business analysts provide tactical support and all-inclusive business reviews.
Managed Logistics Services
Experts optimize your logistics strategy while providing full visibility as we navigate the intricacies of your supply chain.
Honeybee TMS
Comprehensive TMS to plan and execute shipments: Manage orders, optimize loads, select carriers, tender shipments, manifest parcels, track shipments, and manage claims.
Spend Management
Eliminate payment errors, save time and money, and offload contract management and the most advanced freight audit and payment.
Strategic Data
Business intelligence dashboards and benchmarking tools empower you to visualize, synthesize, and analyze trends in your shipping data, centralized.
Your business depends on timely, accurate, and complete visibility to execute shipping and manage transportation spend. Invest in CTSI-Global to reduce your costs and stay competitive in the global marketplace.