ELM Global Logistics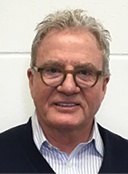 Bill Conboy
Founder & CEO
The most important characteristic of a 3PL is their dedication to achieving success. For over 35 years ELM Global Logistics emphasizes pride in their work, best in class performance and long term partnership relationships.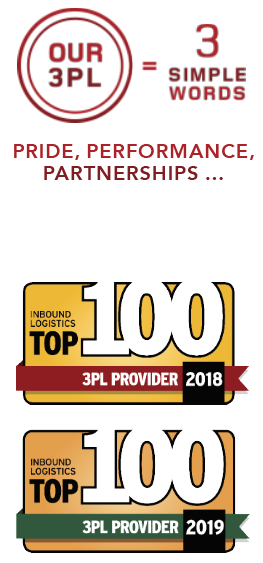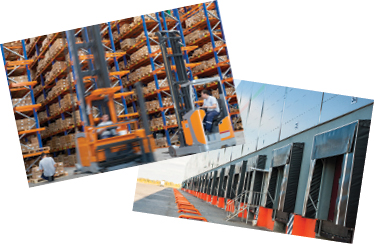 ELM Global Logistics is a full-service, third-party logistics provider that has been tackling unique supply chain challenges for over 35 years. Our personalized approach to all our client's needs is what sets us apart. We provide innovative logistics solutions while offering cost-effective solutions and speed to market to our customers.
At ELM Global Logistics we offer both shared and dedicated warehousing, packaging and fulfillment services, assembly, consolidation, cross-docking and transportation services. We are the largest in-house, full service rail siding on Long Island that is connected to the freight lines of all major rail carriers. We offer creative solutions that always encompass our customers' needs, rather than trying to fit them into a standard solution.
We service a diverse group of clientele and offer a complete range of services while still offering the flexibility to customize our services to their needs. Offering customers creative solutions, rather than trying to fit them into a basic solution, has always been our strength and belief at ELM Global Logistics. We combine methodical analysis of your material flow via intelligent application of systems designed to reduce and automate every step of the process.
Founded in 1979 by Bill Conboy, ELM Global Logistics operated with just a handful of employees in about 50,000 square feet of warehouse space in Long Island, New York. Over time, ELM Global Logistics has expanded its operations and now occupies more than 1,000,000 square feet throughout the Northeast region. Today, Bill continues to run the operation along with his wife, children, extended family and many dedicated employees which he feels contributes to the success and growth of this truly family-owned business.
ELM Global Logistics offers highly tailored solutions and technology that provides all customers with accurate, real-time information. It's our tightly integrated partnership approach that enables successful execution of complex supply chains within our customer base. We offer a combination of several powerful tools that can help manage your information, inventory, space and time.
Long or short term, we offer you the flexibility to grow your business which allows our customers to focus on their core business.
We put the "P" in 3PL – Pride, Performance and Partnerships…ELM Global Logistics, our 3PL.