Kenco

Denis Reilly
President & CEO
"What I like about Kenco is that you are big enough to handle our business and everything we throw at you, but you are small enough that we are important to you."
– Customer Testimonial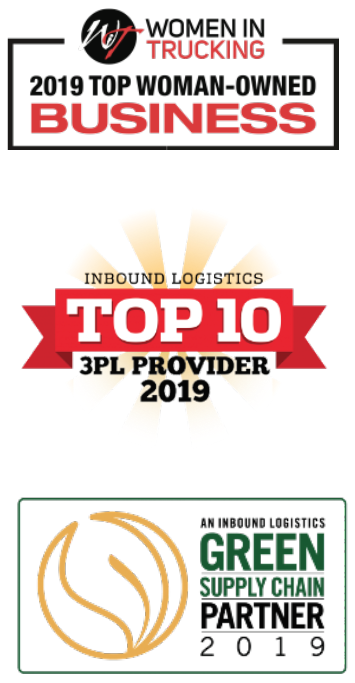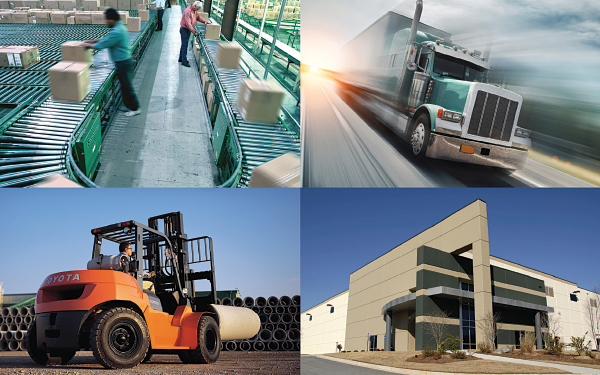 Kenco is the largest woman-owned third-party logistics company in the United States. We provide integrated logistics solutions that include distribution and fulfillment, comprehensive transportation management, material handling services, real estate management, and information technology – all engineered for Operational Excellence.
Privately-held and financially strong, we take our corporate responsibility seriously by engaging in ethical, honest, and sustainable business practices. Our agility, customer dedication, and common sense solutions drive uncommon value.
We engineer creative solutions that provide tangible value with the highest level of quality, service, and continuous improvement in the following areas:
Distribution and Fulfillment
Kenco operates over 28 million square feet of warehouse space across North America. We perform services that go far beyond the receiving and storage of freight. Some of these value-added services include: network optimization, sequencing, raw materials management, product testing, vendor-managed inventory, and regulated pharmaceutical destruction. Kenco's technology solutions bring agility and flexibility to our customers. We offer the combination of several powerful tools to help you manage your information, workforce, inventory, space, and time.
Transportation Management
Companies rely on Kenco for innovative solutions to lower transportation costs, improve customer service, and reduce order cycle times. Our experts focus on your transportation needs so you can focus on your company's core competency. Kenco offers full-service transportation solutions, which include dedicated fleet management, freight management, transportation brokerage, over the road transportation, and transportation management systems.
Material Handling Solutions
Kenco has been providing material handling equipment (MHE) and maintenance services for over 50 years. In addition to regional forklift dealerships, Kenco has the ability to provide on-site technicians that perform preventative maintenance and repairs. This service can substantially reduce equipment downtime and maintenance costs. We also offer a fleet strategy service that tracks and reports MHE data to allow management to make more informed equipment decisions.
Supply Chain Solutions
Kenco offers a combination of technology, operational expertise and logistics engineering to develop, execute and operate solutions that empower customers to achieve real-world results across even the most complex supply chains. Kenco is a nationally recognized leader in innovation, being one of the first and select few 3PLs to establish a dedicated Innovation Lab designed to test new and emerging technologies in a real-world warehouse setting.
Through our Women's Business Enterprise National Council (WBENC) certification, Kenco fulfills a unique market niche by offering high-quality and comprehensive services on a large scale while allowing customers to meet supplier diversity goals.

Kenco
2001 Riverside Drive
Chattanooga, TN 37406
Toll Free: 1-800-758-3289
kencogroup.com