LFS

Andres Lopera
CEO
We are driven by the desire to make a lasting impact on your business, by helping you reach your goals and overcome the challenges you may face along the way while shipping all types of freight.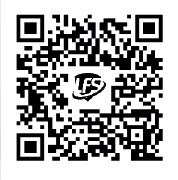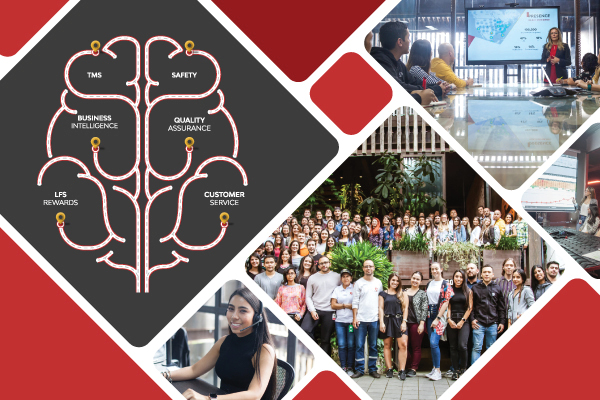 Here at LFS, we understand the difference between being a supplier and becoming a strategic partner. We are a transportation management company that operates in North America. Our goal is to not only meet but exceed our customers' needs through excellent service experience, innovative solutions and highly competitive rates.
We are focused on assisting shippers, exporters, importers, cargo agents and individuals all over the world, by providing the best possible service, paired with state-of-the-art solutions and highly competitive rates.
HANDLED BY HUMANS
Brilliant ideas have the power to move the world. We believe our expertise and knowledge are the power behind our most important asset: great human beings. LFS teamwork has become a trademark that allows us to ensure it is more than just business… it's humans interacting with humans, providing you value and unmatched support in every transaction.
DRIVEN BY TECHNOLOGY
Amidst an ever-moving industry, digitization turns into a first-hand tool aimed at providing our customers visibility and traceability at the reach of their hand. LFS balances the sharpness of technology with the thorough understanding of the supply chain, offering countless possibilities at any stage of the logistics and ground transportation process.
DARE TO DIFFER
Isn't it amazing that the same company can help you haul from the smallest box to the biggest load? LFS has built strong and lasting relationships with top trucking carriers, airlines, intermodal carriers, container yards, railroad companies and many other key players in the supply chain across the U.S., Canada and Mexico, everything happening as you earn miles from our LFSrewards program. As easy as it gets, all your needs in a one-stop shop!
YOU NAME IT, WE HANDLE IT
Service has to be great. Versatility is a must. Period. LFS is strongly committed to delivering timely, personalized service to every customer, as a guarantee of the company's adaptability to special requirements and challenges. We believe attention to detail and tailor-made solutions can turn your strategies into meaningful business success.