Rinchem Company, Inc.
Streamlining the Chemical Supply Chain

Chuck Breinholt
President
Our mission is to be the most responsive provider of chemical management services that any of our stakeholders ever experience. Responsiveness is identifying, documenting, and fulfilling every expectation and requirement of our stakeholders. Stakeholders include customers, employees, communities, regulatory authorities, and owners.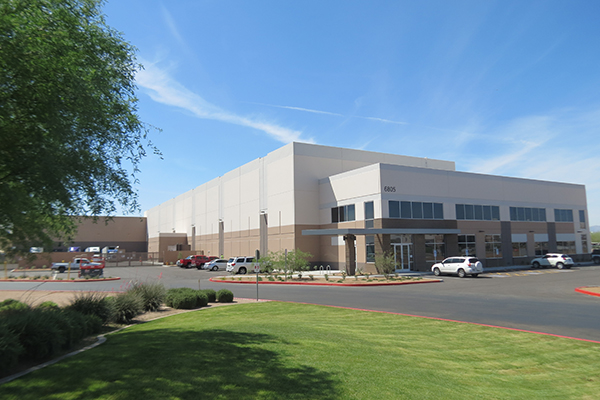 Rinchem offers its clients temperature-controlled, hazmat-certified distribution centers located throughout the United States, Asia, Europe, and the Middle East. We pride ourselves in being the world leader for high-purity chemical and specialty gas logistics. While we manage the most dangerous materials in the world, Rinchem sets the industry standard for safety in the chemical supply chain.
Rinchem utilizes its own top-end equipment as well as a highly vetted network to provide the best FTL and LTL temperature-controlled hauling to and from ports, over the road, and final mile delivery. Rinchem safely and efficiently transports over one billion pounds of hazardous materials each year. We have been awarded the highest rating given by the Department of Transportation, thanks to our outstanding safety record over decades of servicing our clients.