Taylored Services

Jim DeVeau
President and CEO
Mission Statement:
We have become a leader in fulfillment by thinking like our clients, providing the services they need when and where they need them. We strive to be the top provider of distribution and fulfillment services to the retail apparel, footwear and accessory markets.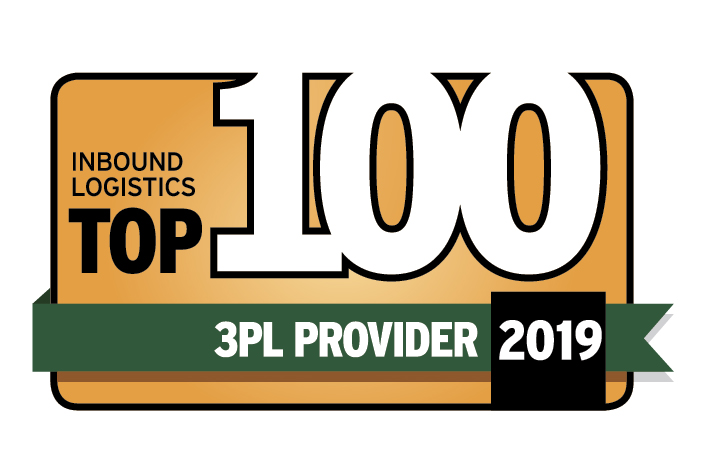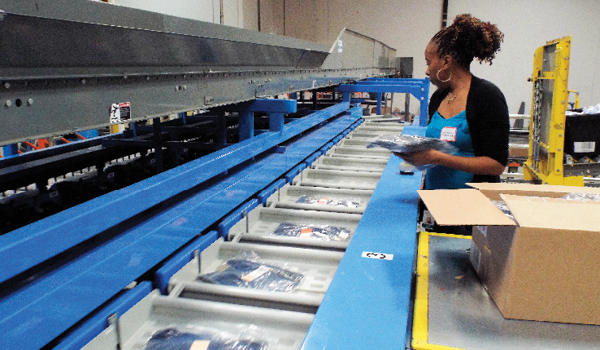 Taylored Fulfillment Services. Since our humble beginnings in New Jersey in 1992, Taylored Services has grown to become a national leader in distribution, fulfillment and warehousing. We have achieved this status by providing the services our clients need when and where they need them.
Our distribution centers are located near the nation's busiest ports of Los Angeles, Long Beach and New York. We work with a diversified client base including wholesalers, manufacturers and retailers and our expertise extends to multiple brand and accessory categories.
We have invested significantly in systems and technology and maintain long-term relationships with all of the other interim suppliers along our clients' boxes journey. As a result, our clients can track their merchandise at every step through and from our warehouse to multiple points of destination.
Our services include:
Warehousing and Distribution
Supply Chain Management
Value Added Services and Merchandise Rework
Transportation Management Services
Warehousing & Distribution
Taylored Services operates strategically located warehousing facilities in major locations on both coasts of the US. While our clients' products are stored with us, they are safe, secure and well-tracked. If products require a dedicated facility, or need to share space in one of our distribution centers, we have the resources and experience to meet our clients' warehousing and distribution needs, including:
Pick & Pack
E-Commerce
Receiving – All receipts processed against service orders – EDI or flat file transmissions
Inventory Control – Radio frequency bar-code scanning and cycle counts
24/7 real time inventory visibility & reports through Taylored Access
Fulfillment – Designed to meet client-specific needs (FIFO, LIFO, serial or lot #)
Electronic Notification (EDI, flat file or Taylored Access)
Supply Chain Management
We work closely with our clients and all of their and our channel partners to ensure that we are implementing the most effective and efficient supply chain solutions, particularly with regard to warehousing, distribution and packaging.
Value Added Distribution Solutions
From product inspection to ticketing, we offer a wide range of services to meet our clients' needs inside the box. Among the multiple value added services Taylored provides are:
Re-packing, re-ticketing & assortments
Point-of-purchase display assembly
Inserts and labeling
Returns – client-defined processing, inspection, quality control and tracking
Transportation Management Services
Our expertise, experience and relationships extend to flexible and cost effective transportation solutions. We help our clients reliably move their products into and out of our warehouses.
Our shared commitment to your objectives makes us a dedicated provider focused on the very same goals that drive your business. Contact us today at (844) RING TDF, and let us put our experience to work for you.