Wen-Parker Logistics

John Singleton
Chairman & Chief Executive Officer
Mission Statement
Our mission is to provide customized global supply chain solutions that deliver value, innovation, and world-class service.
US Offices
New York
Los Angeles
Miami
Louisville
Columbus
Columbus (Warehouse)
Detroit (Sales)
Dallas (Sales)
Boston (Sales)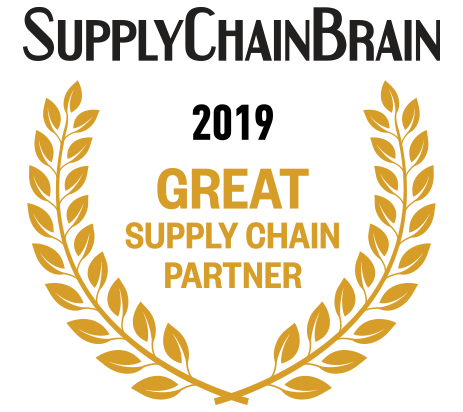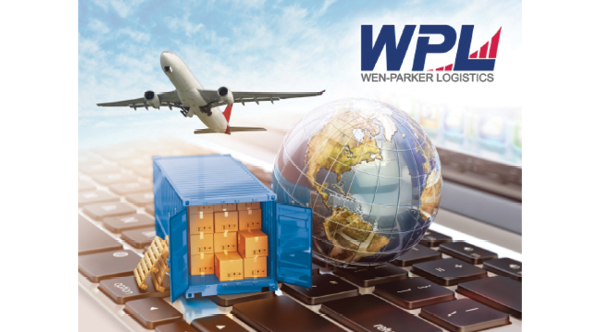 Wen-Parker Logistics operates a total of 27 offices worldwide, supplemented by a robust global network of agent partners in over 100 key sourcing and consumer markets across the globe. Since our inception, Wen-Parker Logistics has built a strong reputation for superior performance, reliability and innovation within both the apparel and footwear industries. Our current list of global clients includes several of the world's best-selling and most popular labels and brand names that are known worldwide. In 2019, for the 4th consecutive year, Wen-Parker Logistics was listed on the Great Supply Chain Partner list published by Supply Chain Brain magazine.
Having such diverse and long-term client relationships has enabled Wen-Parker Logistics to develop the experience and expertise necessary to offer an extensive menu of value-added services specific for fashion and retail that goes far beyond standard air freight and ocean freight forwarding.
While we are the go-to logistics partner for apparel and footwear brands, we also have significant experience with global companies in key vertical markets including but not limited to: Cosmetics, Consumer Electronics, Auto Parts and Accessories, and Medical Devices and Equipment.
Whether it is opening a new warehouse and office facility in Los Angeles or a new sales office in Dallas, Wen-Parker Logistics is always looking for new ways to enhance our business partners' revenue and competitive edge by offering the most optimal services in the industry. Equipped with extensive industry experience and supported by leading-edge information technology and business tools, Wen-Parker Logistics provides a customer experience unlike any other within the transportation and logistics industry.