Digital Issues & Editions

All Inbound Logistics' digital content is in PDF format (requires Adobe Reader). You can read the digital edition on your computer, print articles, or take the issue with you on your iPad or other tablet.
To receive e-mail notifications when new digital issues are available for download, start a free subscription to Inbound Logistics now.
This Month's Digital Issue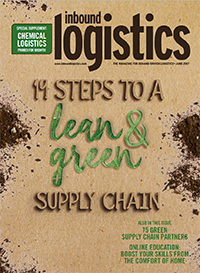 June 2017
June 2017 | 124 pgs. | 76 MB
Nurturing a green, sustainable supply chain benefits the environment and your bottom line. This issue provides 19 tried-and-true tactics—from engaging senior management to analyzing your transportation network and warehouse design—to get you greener. It also recognizes 75 top green supply chain partners that walk the walk when it comes to supply chain sustainability. From making the business case for a lean and green supply chain to tackling the challenges of chemical logistics and global supply chains, this edition sets you on a path to growth.
This Month's Digital Editions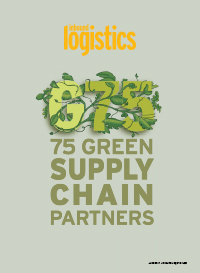 G75: Inbound Logistics' Green Supply Chain Partners
June 2017 | 17 pgs. | 54 MB
Our annual 75 Green Supply Chain Partners list showcases companies that go above and beyond to ensure their global supply chains are sustainable, and that their operations are socially and environmentally friendly.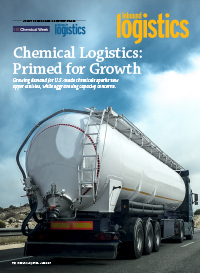 Chemical Logistics: Primed for Growth
June 2017 | 14 pgs. | 1.7 MB
Growing demand for U.S.-made chemicals sparks new opportunities, while aggravating capacity concerns.