Commentary
As we come up for air after three years of unrelenting challenges caused by the pandemic, supply chains must prepare now for the next disruption by focusing on resiliency and adaptability.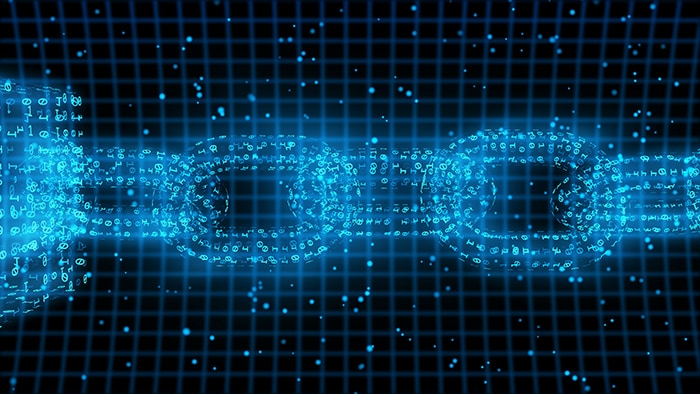 New technology solutions are making waves in logistics, especially around artificial intelligence (AI) and machine learning (ML). With huge potential for growth and supply chain improvement, logistics companies are using AI to build upon existing digital solutions and make them even more efficient.
While on-time delivery remains a top answer, industry insiders point out other transportation metrics that merit attention and closer consideration.