Digital Issues & Editions

All Inbound Logistics' digital content is in PDF format (requires Adobe Reader). You can read the digital edition on your computer, print articles, or take the issue with you on your iPad or other tablet.
To receive e-mail notifications when new digital issues are available for download, start a free subscription to Inbound Logistics now.
Digital Issue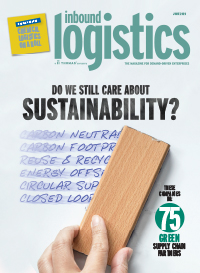 June 2021
June 2021 | 100 pgs. | 52.8 MB
DOWNLOAD THIS EDITION NOW
From sustainable supply chain strategies to e-commerce delivery tactics, this edition highlights the inventive and innovative ways companies are optimizing operations. Listing 75 supply chain partners that will boost your eco-friendly initiatives and exploring the supply chain education reset taking place post-pandemic, this issue is evergreen with insights for streamlining your supply chain.
Special Reports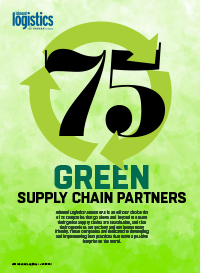 75 Green Supply Chain Partners
June 2021 | 20 pgs. | 1.6 MB
IL editors select 75 companies going above and beyond to prioritize green initiatives and help global supply chains become more sustainable.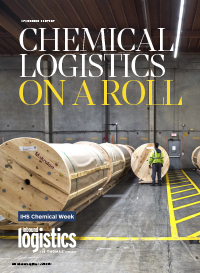 Chemical Logistics On a Roll
June 2021 | 14 pgs. | 3.4 MB
Overcoming capacity constraints, severe weather, and cyberattacks, chemical logistics providers use their expertise and dedication to keep shipments rocking and rolling.