Welcome to Web_Cite CitySM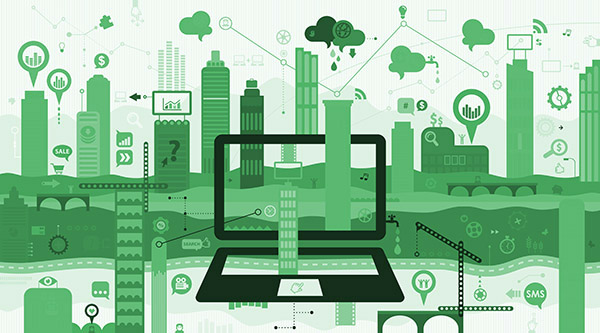 We created this easy online guide to meet your requests for an easier way to surf logistics sites without dealing with search engine infoglut, or annoying banners featuring the same companies over and over again.
New search capabilities enable you to find specific companies by company name, or you can search using keywords such as "LTL" or "Warehousing." Or, click the categories at left to see all companies listed in that category.
Preview sites quickly -- don't waste time visiting sites that don't fit your needs.
Save keying time -- all URLs and images are live links.
Interact -- recommend sites for our editors to preview, sign up to have your logistics or transportation site previewed, and notify us about updates to your listing.
Order Now! Order online here!