Lynden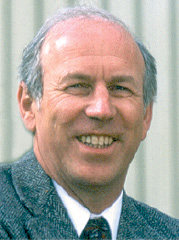 Jim Jansen
Chairman
At Lynden, our job is to deliver customers innovative transportation solutions.
Lynden began with a clear mission: put the customer first, deliver quality, and be the best at what you do.
Today, Lynden's service area has grown to include Alaska, Washington, Western Canada, and Hawaii, with additional service extending throughout the United States and internationally, via land, sea and air. Our mission remains the same. Complex transportation problems can be solved in the hands of the right people, with the right tools and the right experience.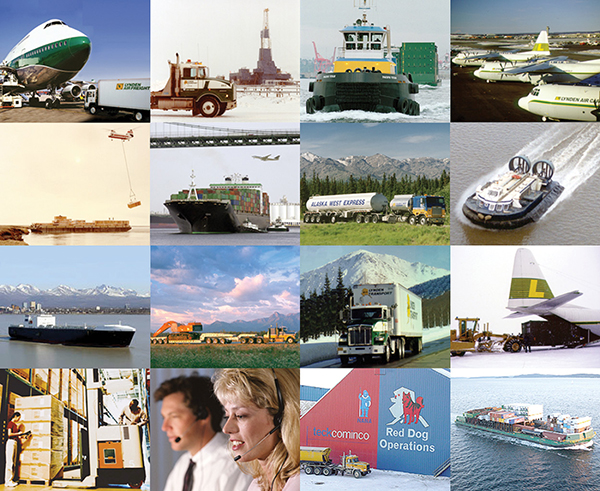 Over land, on the water, in the air – or in any combination – Lynden has been helping customers solve transportation problems for over a century. Operating in such challenging areas as Alaska, Western Canada, the South Pacific and Russia, as well as other areas around the globe, Lynden has built a reputation of superior service to diverse industries including oil and gas, mining, construction, retail and manufacturing.
The combined capabilities of the Lynden companies includes truckload and less-than-truckload transportation, scheduled and charter barges, rail barges, intermodal bulk chemical hauls, scheduled and chartered air freighters, domestic and international air forwarding, international ocean forwarding, customs brokerage, trade show shipping, remote site construction, sanitary bulk commodities hauling, and multi-modal logistics.
Lynden offers customers sophisticated technologies, including a suite of e-commerce services; to capture data and translate it into information that helps you with every aspect of your freight and logistics. EZ Shipping lets you book your shipments online, including the printing of necessary forms and labels. EZ Tracing provides the visibility you need from origin to destination with the ability to view signed delivery receipts and other documentation. EZ Reporting allows customers to specify what type of information and date ranges they would like to see in spreadsheet data reports, with links to shipment documents. EZ Invoicing sends you email notification that your latest invoices are ready in PDF format.
The Lynden family of companies delivers a completely integrated freight transportation package. Our people have the knowledge to quickly respond and solve your multi-modal transportation problems. From origin to destination, over any terrain, managing freight movement, as well as the flow of information, Lynden provides innovative solutions to meet your unique needs, keeping you in control while providing you with services no other company can match.
Proudly Serving Alaska for Over 50 Years.