Rethinking Retail Strategies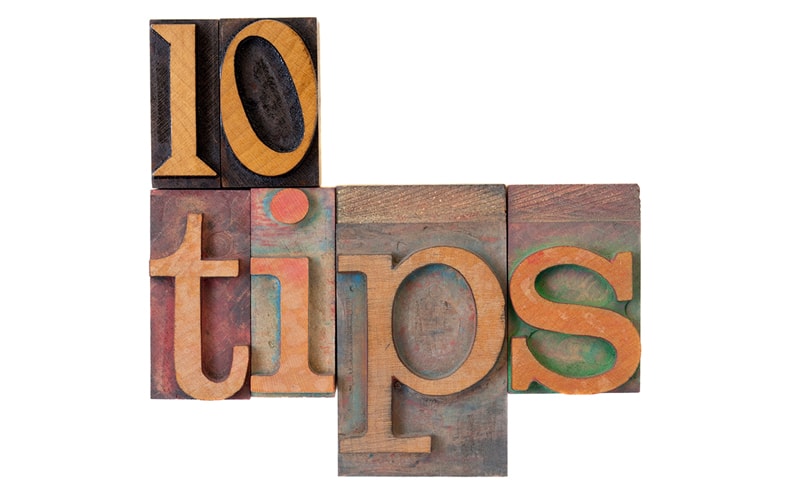 As a result of retail's rapid change, retailers need to review existing strategies to fully leverage forward-thinking practices and technology. Identifying those opportunities contributes greatly to revenue, profit improvement, and customer satisfaction.
1. Implement stronger assortment productivity metrics. While the first instinct might be to invest in assortment planning software, many companies can improve assortment profitability by implementing stronger metrics such as gross margin return on investment by style or by category across channels. You cannot improve what you do not measure, so consider getting more specific and current with your key performance indicators (KPIs).
2. Have a holistic demand point of view. While each channel has nuances, demand applies to the product holistically, regardless of selling channel. Plan, analyze, and report all sources of demand.
3. Focus on process. A strong assortment justification process can align more than just inventory. It can influence product design to mitigate the cost of over-development, over-assorting, and housing too much inventory, which ultimately reduces profitable revenue.
4. Don't overlook the 16-18%. Based on historical data, returns are likely to run 16-18% this year. Having a returns strategy and plan is essential for retailers, and they cannot afford to overlook it. It is critical to have a clear view of inventory that is truly available to sell vs. existing somewhere in the pipeline.
5. Leverage data to drive decisions. Ensure your data is accessible, available, and ready for use across the enterprise. Clearly defined data governance and management keeps data ready and secure, eliminates the "justification of the number" and facilitates more efficient and informed decisions.
6. Automate solutions wisely. Artificial intelligence and machine learning are removing much of the guesswork in decision-making. Be sure to develop a plan that takes advantage of those features within your existing technology.
7. Position inventory appropriately. Align inventory and demand from the point of distribution and sale. Push what is needed to be brand-positive and tell the merchandise story at the store. Once established, let sales dictate where and how your replenishment flows.
8. Optimize the technology you own. Owning technology is no guarantee that you are fully realizing its benefits. Implement processes supporting the use of the technology, then review them regularly.
9. Keep an end-to-end perspective. Hold all inventory accountable for expected sales and profit performance—from conception to final sale. Measure this through a series of linked plans, such as corporate sales goals, merchandise financial plans by channel, assortment planning at all levels, demand planning and forecasting, and allocation and replenishment.
10. Don't lose sight of the goal. Clearly align your business goals with your people, processes, and technology. Conducting a full capabilities assessment of your organization will clearly illustrate the pain points, gaps, and opportunities for growth and improvement along with a timeline to execute, resulting in improved strategies and execution.
SOURCES: Allison McCabe, director of retail technology and Julie Cheney, senior director of retail, enVista.