Tear It Down Then Build It Up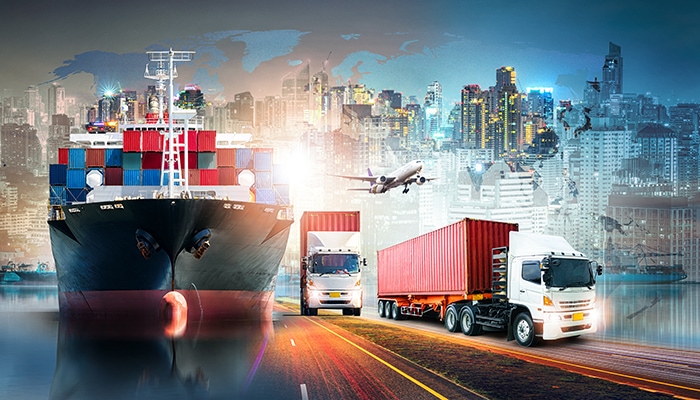 Recent systemic supply chain challenges have forced some companies to scrap contingency plans and rebuild their supply chains from the ground up. This has created demand for relevant business interruption coverage, according to a new WTW study.
The survey polled supply chain risk decision makers in industries including life sciences, semiconductors, food and beverage, agriculture, logistics, complex manufacturing, construction, energy, and renewables. Most respondents say they experienced larger-than-expected losses during the supply chain crisis, and many say they are still recovering.
The survey finds that most responded to disruptions by reducing supply chain complexity. For example:
83% have made supply chain changes.
18% completely transformed their approach.
58% plan to make significant changes over the next two years.