Echo Global Logistics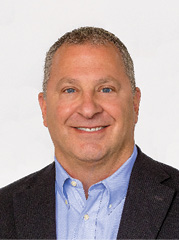 Doug Waggoner
Chief Executive Officer
Echo Takes the "Complicated" Out of Transportation Management
Services Offered:
Managed Transportation
LTL
Truckload
Partial Truckload
Intermodal
Expedited
Small Parcel
International Air & Ocean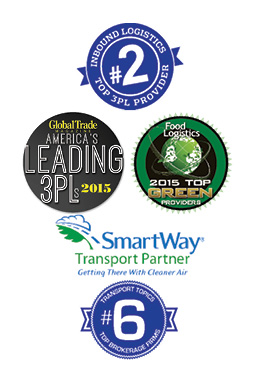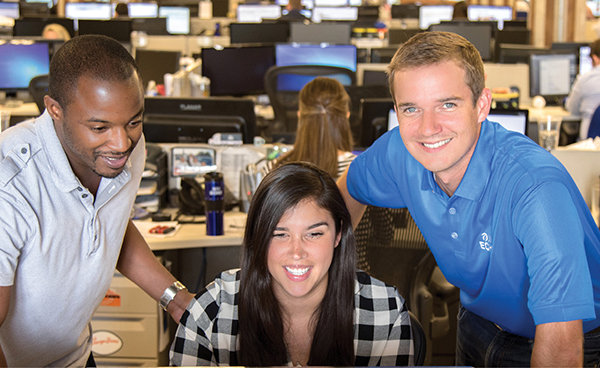 Echo Global Logistics (NASDAQ: ECHO) is a leading provider of technology-enabled transportation and supply chain management services. Headquartered in Chicago with more than 30 offices around the country, Echo offers freight brokerage and Managed Transportation solutions for all major modes, including truckload, partial truckload, LTL, intermodal, and expedited. Echo maintains a proprietary, web-based technology platform that compiles and analyzes data from its network of over 30,000 transportation providers to serve clients across a wide range of industries and simplify the critical tasks involved in transportation management.
People
At Echo our logistics professionals have the multimodal experience to cater to each client's shipping and transportation management needs. We also understand that teamwork yields better results for our clients. Echo employees function as an extension of a client's in-house team, which enables us to develop flexible solutions to simplify the supply chain requirements of any business.
Technology
Our proprietary technology at Echo is a critical component of the transportation management services we provide our clients and carrier partners. Our fully scalable technology platform provides portals for seamless client, carrier and vendor management, and our web-based suite of applications delivers real-time capacity and pricing information. Clients also receive complete transparency into their transportation spend and efficiency through our customized reports. Technology at Echo is essential to ensuring our clients' success.
Results
At Echo Global Logistics, our success is measured by the results we generate for our clients. Results are at the core of each engagement we undertake. Every problem we solve, solution we create and efficiency we deliver allows our clients to focus on what they do best. The results we shape are as unique as the clients we serve.