Autonomous at Last?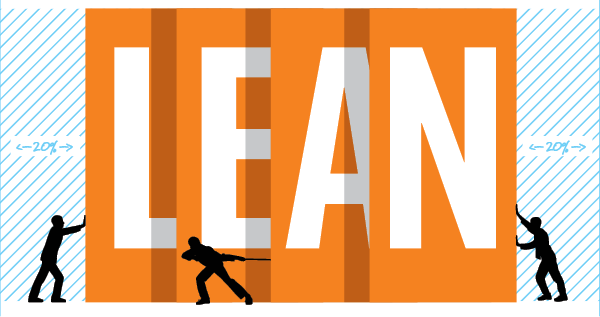 One of the most difficult and expensive areas of the supply chain is last-mile and home delivery. It can also be the most memorable and important aspect of the customer's buying experience. So, it's no surprise that last-mile delivery of goods is a key application for driverless technologies.
The growth of driverless technology has been partially driven by the pandemic, a rise in ecommerce and omnichannel retail, and a personnel shortage for delivery services, as well as advances in artificial intelligence and other technologies.
As a result, many enterprises have invested or plan to invest in technologies such as autonomous and "semi-autonomous" (some human monitoring may be required) trucks, delivery air drones, and land-based bots.
A Growing Market
The global autonomous last-mile delivery market was valued at $1.1 billion in 2021 and is expected to reach $5.6 billion by 2027 (a 20.9% compound annual growth rate from 2022-2027), according to a recent Research and Markets survey.
The market for this service is segmented by long and short ranges; hardware, software, and services solutions; and specific applications in the healthcare, logistics, retail, and food and beverage verticals.
The North American region is expected to dominate the autonomous last-mile delivery market, the survey finds, due to its greater use of automation in last-mile delivery.
A number of firms—including Walmart, Amazon, JD.com, and Alibaba—are starting to offer drone delivery services. They have introduced innovations and made investments to deliver packages over long distances without human intervention. At this point, the use of drones to deliver medical supplies and prescriptions has been the most effective.
Driverless last-mile delivery faces challenges, however, due to infrastructure limitations and government regulations. Underdeveloped infrastructure and weak internet connectivity can delay delivery time or lead to delivery to the wrong locations. So, in the foreseeable future, the growth of autonomous last-mile delivery by air drones may be limited to less congested areas and by land robots to urban areas and campus environments. These factors may reduce the success rate of autonomous delivery mechanisms, leading to a lower market growth rate.
If these limitations can be resolved or minimized, the cost benefits are potentially immense—it is estimated that land delivery robots can reduce delivery costs by up to 80-90%, as well as significantly reduce carbon footprints.
This is especially important as last-mile delivery makes up more than 50% of the total cost of shipping and is the least efficient part of the shipping system.
Before the growth in single package deliveries—primarily due to ecommerce—everything was transported in bulk, allowing for costs shared across all packages. The last-mile single package makes up the majority of delivery costs as there are few packages to share the fees.
With global small package deliveries increasing, costs will continue to increase, stressing the shipping industry and the consumer.
No one knows how big autonomous delivery will get, but it is a great example of a leaner and greener supply chain of the future.