How to Find the Best EDI Solution For Your Operations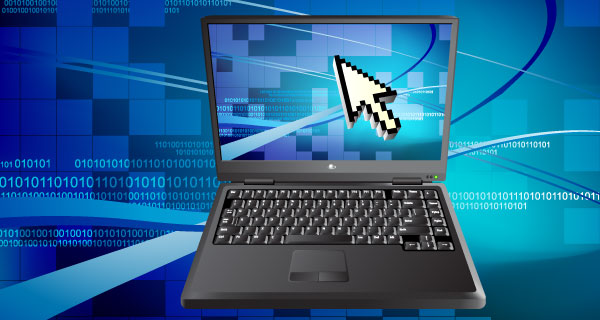 More to the Story:
In today's supply chain, change is a constant. Businesses have to gather and communicate information in real time to manage variability and efficiently match supply to demand. Flexibility and scalability are important. But with new sets of transactional requirements and data elements emerging, integrating and mapping this information to existing business systems and rules is a recurring challenge.
Electronic data interchange (EDI) technology and infrastructure is adapting to help businesses more quickly and accurately share information within the corporation and across the supply chain.
For many companies EDI is a critical enabler, not a competitive differentiator. But with the rapid growth of Software-as-a-Service (SaaS) delivery platforms, businesses are reconsidering how they electronically integrate with external trading partners. Combining existing EDI connectivity with SaaS functionality and pay-as-you-go convenience shifts the pressure of how technology is delivered and the risk and return of investment from the end user to the service provider.
The new EDI model is scalable and accommodates diverse needs. For a small or medium-sized business with no EDI functionality, a cloud-based solution is preferable to investing money in a hard system install. It's also advantageous for companies with existing and aged EDI hardware that are looking to upgrade with new peripherals.
As companies strive to stay lean and reduce costs, SaaS EDI solutions are proving their worth. Technology buyers gain operational latitude and economy by plugging new customers, service providers, and vendors into an adaptable solution with flexibility to grow.