COVID-19 Supply Chain Resource Hub
Inbound Logistics continues to support manufacturers, retailers, distributors, and other supply chain stakeholders as we mobilize resources to help minimize supply chain disruptions and challenges. In light of the ongoing coronavirus outbreak, we've created this supply chain resource hub to help you and your industrial business with mission-critical, real-time data as well as evergreen supply chain guidance.
RESOURCES
A curated page of resources outlining official guidelines and practical information related to the COVID-19 outbreak.
Take a look at each state's perspectives, guidelines, and key dates as leaders plan to reopen local businesses and facilities.
TIPS
Staying connected with your team, remaining productive, and sticking to a schedule can go a long way when working from home. Here are six things you can do right now to make your day more productive.
Now is the time to reevaluate what your business needs are in this new normal, especially because shopper expectations may change for good when they experience flexible delivery options from their go-to retailers.
The new coronavirus, or COVID-19, has impacted the supply chain by limiting access to employees, closing factories or slowing down manufacturers, and limiting access to logistics to move goods. Here are three ways in which retailers can minimize supply chain disruption as the virus progresses.
Manufacturers with primary and sub-tier suppliers near Wuhan, China, can use these five guidelines to plan ahead for any COVID-19 impact.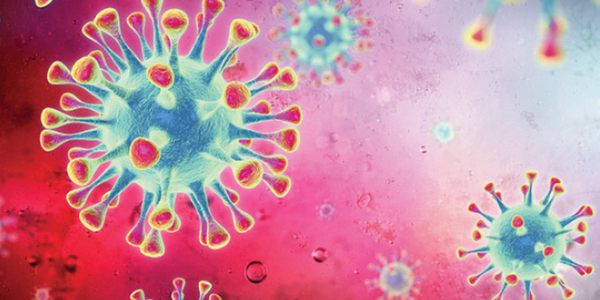 INSIGHTS
When the novel coronavirus, now named COVID-19, first crept up in the city of Wuhan, China, in early 2020, no one could have predicted how this new virus would ultimately disrupt the global economy.
As coronavirus continues to spread globally, new ramifications are revealed daily. How is the virus impacting e-commerce operations and the supply chain, and how can retailers respond?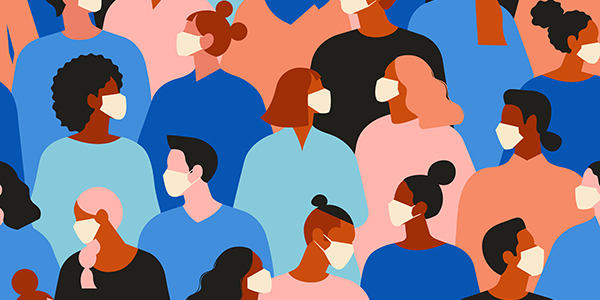 GOOD WORKS
Companies in the logistics space are responding to the crisis by providing free goods and services.