10 Tips for Selecting LTL Service Levels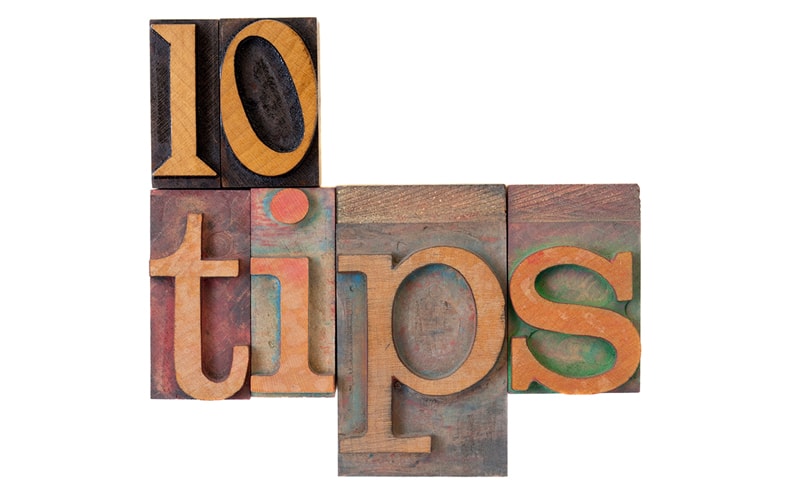 In an unpredictable and evolving global supply chain, it is vital to have a trustworthy LTL carrier strategy that adds consistency to your operations. It is essential to select carriers that are aligned on your priorities and can be most beneficial to your business.
1. Align transit time with your desired service. Determine the transit time needed to match the expectations of your customers. With faster transit time being more costly, you need to assess if speed and reliability are worth the higher price point.
2. Conduct a cost-benefit analysis. Take stock of your company's shipping priorities and the value they bring your business. From there, you can best decide on a carrier that balances quality with cost-effectiveness in those areas.
3. Assess ecommerce compatibility. As ecommerce becomes more dominant, many less-than-truckload (LTL) carriers have made a shift into providing residential delivery. If part of your business's value proposition is white-glove delivery service, you want to select a carrier that is reliable with residential deliveries and offers installation and premium assistance to your end customer.
4. Seek out specialized carriers. Some carriers have certain niches when it comes to the products they ship and the industries they serve. For example, a carrier may have a strong record with food and grocery shipments. Based on your type of business, opt for a carrier with dedicated experience transporting those types of products to ensure proper handling and adherence to regulations.
5. Identify special handling/equipment. Your shipments may require a unique type of care throughout the transit process, such as temperature control, delicate handling or the use of special equipment for larger shipments. The carrier you select must have those capabilities and equipment. Additionally, some carriers offer value-added services, such as assembly and packaging, that you may want to incorporate to enhance your delivery experience.
6. Confirm geographical coverage. Verify that the carrier's routes align with your shipping destinations to drive prompt and reliable delivery for your customers. Furthermore, research the distance between the carrier's shipment terminals and origin points. A shorter geographical distance will allow for increased operational efficiency and flexibility.
7. Determine retailer relationships. Ensure the LTL carrier you are considering has experience working with large, big-box retailers. These retailers can have unique requirements regarding appointment scheduling, advanced shipment notification, delivery windows and proof of delivery requirements. A carrier with a positive history and amicable working relationship with retailers can help you avoid unnecessary fines and penalties when conducting business with them.
8. Ensure capacity commitments are met. Given that fluctuations in the economy can impact carrier capacity, work with a provider that upholds initial agreements even amidst an uncertain market. This commitment will solidify consistency in your service and prevent disruptions throughout your supply chain.
9. Assess visibility and timely PoD. In today's logistics landscape, supply chain visibility is imperative for businesses and customers alike. You need a well-equipped carrier that offers real-time tracking and consistency in sending proof of delivery. With these capabilities in place, you can better manage customer expectations and proactively address potential issues.
10. Research claims ratios and history of billing accuracy. Do your due diligence on a carrier's claims ratios and billing track record. While LTL billing is inherently complex, a proven account of accuracy and a claims ratio under 1% indicates their commitment to preventing interruption to your shipments.
Source: Jeff McDermott, Executive Vice President of Transportation, GEODIS in Americas