Steps to AI Success in Your Warehouse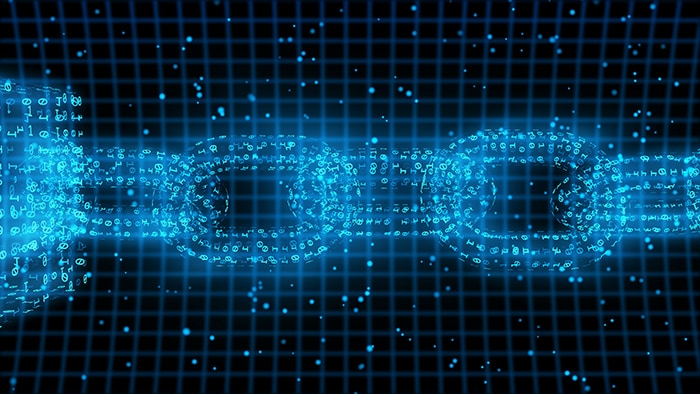 As global ecommerce expands, fulfillment operations need to look to artificial intelligence (AI) to keep pace with the demands of today's digital supply chain. More and more organizations are considering digital technologies such as AI to improve supply chain performance.
AI provides warehouse operations a path for adapting successfully to higher order volumes and complex consumer demands while enhancing productivity. It empowers users with the ability to optimize capacity planning within the warehouse and promote higher quality fulfillment by eliminating human error.
Additionally, AI uses advanced data analytics and automation tools to help warehouses improve daily operations, manage costs, and provide a better experience for customers at record speeds. In short, it lowers operational costs and increases output—something every warehouse manager strives for.
Steps to Ensure Success
Despite all the benefits, AI adoption in warehouse operations remains slow. Even for forward-thinking operations, implementing AI can still feel risky without proper planning. To avoid any pitfalls, there are a few things to consider when laying the groundwork for an AI-driven warehouse.
Before formulating an AI strategy, evaluate where the warehouse needs the most improvement and how AI can help. Some important questions include:
Where are your current operational bottlenecks?
Do employees spend a lot of time retrieving goods in your large warehouse?
Do team members spend too much time doing inventory counts?
Does the warehouse frequently run out of goods due to inaccurate inventory?
Are there tasks that are unsafe for human workers to perform?
Are team members on board with adopting new technology and are they eager to learn?
As you begin to formulate a plan for leveraging AI, evaluate where in the warehouse it can most improve operations. If bottlenecks are a prime issue, you can use AI to rearrange the placement of inventory to prioritize fast-moving items over those of lower demand.
AI can streamline picking and packing by grouping like orders and guiding employees through pick lists, as well as automating shipping box selection, packing slips, and order documentation.
Also consider the needs of warehouse staff and educate them on the benefits of transitioning to AI-powered fulfillment.
If employees spend excessive time counting inventory, retrieving goods, and restocking inventory, AI functionalities will help lighten their load. Spotting these warehouse weak spots provides opportunities for making AI adoption as successful as possible.
Get Everyone Aligned
Once you determine the goals for transitioning to an AI-driven warehouse, it's critical to ensure there is a clearly defined cross-functional AI strategy in place. Having internal alignment will help measure the total impact of AI and track the efficiencies created across warehouse operations.
All key stakeholders should agree on goals for implementing AI in warehouse operations and what key performance indicators will be tracked against these goals. Having all relevant internal parties aligned will ultimately support the company's business strategy and help it stay competitive for the long term.
With ongoing supply chain concerns, now is the best time to start implementing AI into your warehouse operations. AI adoption sets your business up for future growth—while continuing to meet the growing demands of clients and customers.