Sunland Logistics Solutions

Arch Thomason
CEO
Purpose:
To help our customers do what they do better!
Vision:
To become a great 3PL company where people want to work and customers want to buy.
Company Values:
Safety First
Servant Leadership
Learning Organization
Results Matter
Industry Expertise:
Retail / e-commerce
Automotive
Chemical
Industrial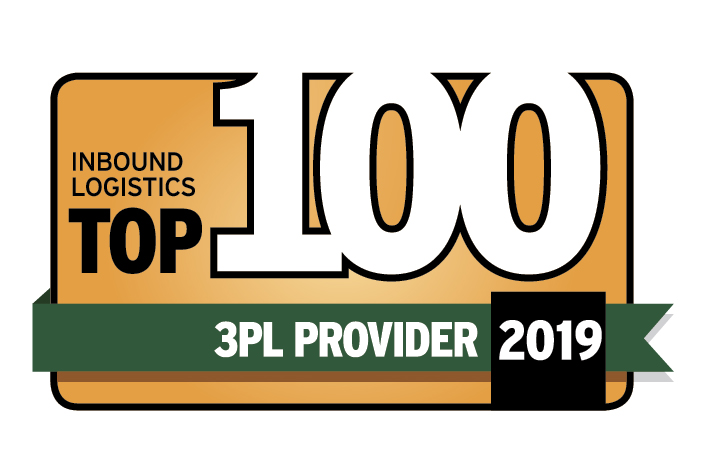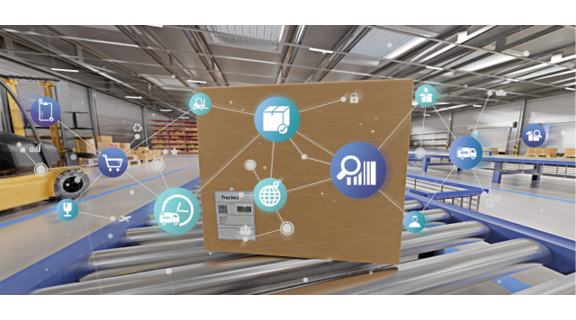 Sunland Logistics Solutions is a supply chain and logistics partner specializing in providing warehouse, inventory management, and value-added services to companies primarily in the retail/ e-commerce, automotive, industrial, and chemical industries. Originally founded in 1982, Sunland has been experiencing significant growth and attracting some of the industry's top talent. The team is focused on being a flexible partner who provides world-class service with a winning continuous improvement culture. Sunland's services include, but are not limited to:
Inventory management
Order fulfillment
Reverse logistics
Supply chain visibility
Warehousing
ISO-9001 certified operations
Foreign Trade Zone
Hazmat Storage
Shuttle Transportation
Value-Added Services
High-Performance Team
The executive leaders at Sunland are intent on getting the right people on the bus, in the right seats. Building, growing, and aligning a diverse team of talent with a positive culture is essential to providing customers with high performance.
Process Leadership
Sunland implements the 10 Deliverables of Process Leadership to ensure the team is consistently executing to our customer's service expectations whether we're kitting, quality testing electronics, or sub-assembling automotive bumpers. Process leadership is the foundation for achieving operations excellence and earning customer trust.
Advanced Technology & Innovation
The Solutions Lab is the innovation center for Sunland's IT and engineering team who are passionate about leveraging data to provide customers with powerful insight, so they can make better, faster business decisions. The Solutions Lab offers:
Efficient integration
A stable + secure cloud-based infrastructure
Quality control
Inventory visibility
Improved productivity
Quantified Value to Customers
Adding value to customers' supply chains is the goal. Sunland's Strategic Customer Success Teams collaborate with customers to develop supply chain solutions that help support their organization's strategic goals & specific initiatives.
Types of Quantified Value:
Decreased costs, risk, or inventory
Increased safety, service levels, quality, compliance, visibility, cash flow, profit, capabilities, market share