Sunset Transportation

Lindsey Graves
CEO
Customized Solutions:
Logistics Management
Cross-border Logistics & Warehousing (MX)
Shipper Technology
Freight Audit & Payment
Domestic & International Brokerage
Expedite
The Sunset Way Values:
Accountable
Flexible
Loyal
Responsive
Relationships
Industry Verticals:
Automotive
Construction
Consumer Goods
Food/Beverage
Manufacturing
Packaging
Pet Food/Ingredients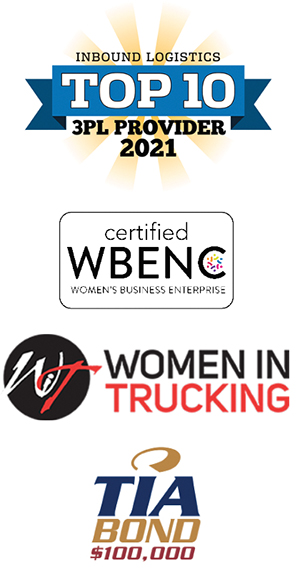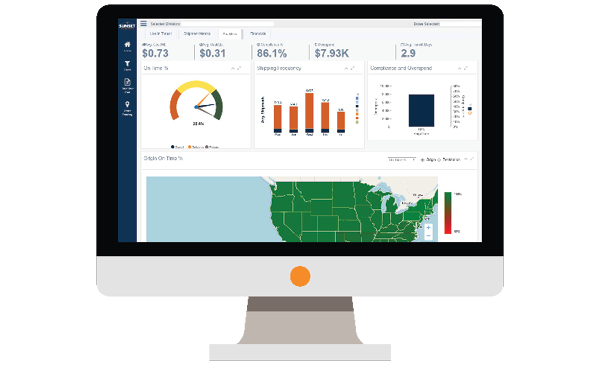 A four-time Inbound Logistics Top 10 3PL Provider, Sunset is proud to deliver on our five customer promises through diverse and holistic 3PL solutions, our proprietary domestic and international LOGIK shipper dashboard and a strong focus on transparent, flexible service
Is it time to TRULY manage your supply chain?
Sunset customers can get back to mission-critical business knowing their supply chain is being analyzed, monitored and improved month over month. We are accountable for providing ongoing savings and efficiencies through:
Bid management and carrier procurement
Route optimization & load planning
TMS integration and visibility
Freight bill audit and payment
KPI compliance and reporting specific to your business needs
Why Sunset?
As a second-generation, woman-owned family business, Sunset places a high value on reliable, flexible customer service; putting our customers first as we have for the past 32 years! Let us help you navigate the challenges of strategic supply chain management. Join the Sunset community and see the difference.
Need more visibility in your logistics program?
Sunset works to bridge visibility gaps with LOGIK, our proprietary shipper dashboard:
Future, in-transit, and past shipment status via interactive maps for both domestic and international shipments
Carrier selection, safety and compliance
Shipment metrics by spend, dates, volume, and mode
Analytics to monitor shipment location details, accessorial costs, lane volume, commodity information, on-time performance, and user-specific KPI reporting