Articles
Expedited Shipping
With enterprises running just-in-time and e-commerce accelerating customer expectations, shipment speed is more urgent than ever. From managing time-sensitive medical shipments to meeting last-minute capacity needs, shippers seek fast services, at reasonable costs.
These carriers can answer your need for speed. Offering same-day and next-day options, ground expedite and air charter solutions, to name a few, the carriers on this list can handle tight timeframes, specialized equipment needs, and mission-critical shipments.
Read More
When customers want it NOW, technology makes it click by delivering increased visibility, optimized loads and routes, data-sharing, and digitized documents.
Read More
While she thrives on the fast pace of transportation and logistics, Nicole Glenn also knows how to slow it down when it comes to growing her company thoughtfully.
Read More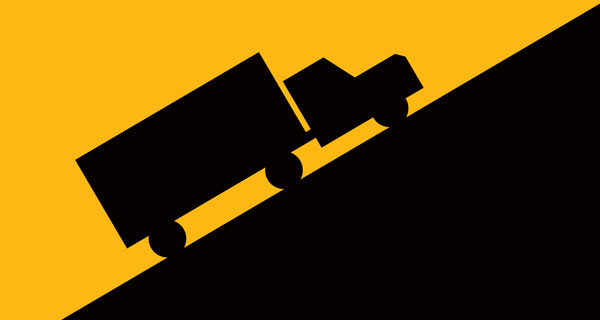 Fuel surcharges, market forces, and easing truckload growth rates are driving up parcel and LTL rates, says Cowen/AFS's 2022 Freight Index.
Read More
The 2022 Retail and Sustainability Survey from global business applications firm CGS illustrates the demand for sustainability, even at the cost of losing expedited shipping times.
Read More
Even if you're not a huge Star Trek fan, you've got to love Dr. McCoy—and the line he repeated so often that most of us could probably say it in our sleep: "(Darn) it Jim, I'm a doctor, not a _______." When you think about it, it's incredibly funny, because when bad things happen, the […]
Read More
As shipping delays and supply chain issues pile up across the country, more businesses struggle to ship and receive products on time. When companies fail to meet important deadlines, the results can be costly, leading to the loss of valuable customers and vendors.
Read More
Q. Why is it more important than ever to establish a relationship with an expedited carrier? A. In today's volatile transportation environment, capacity is king. As a result, securing TL or reliable LTL capacity comes at a significant cost. Even when a shipper is prepared to pay a premium, there is a lingering fear their […]
Read More
I worked for a 3PL in Holland that distributed surgical products. A Luxembourg hospital contacted us after hours, after realizing they did not have the right-size heart valve for a patient needing immediate surgery. One of our employees delivered the valve there in his car, saving the patient's life.
Read More