Articles
Expedited Shipping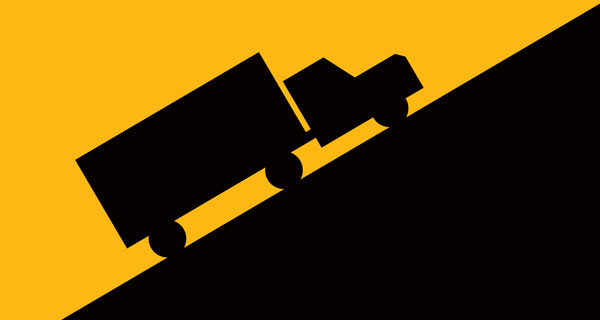 Fuel surcharges, market forces, and easing truckload growth rates are driving up parcel and LTL rates, says Cowen/AFS's 2022 Freight Index.
Read More
The 2022 Retail and Sustainability Survey from global business applications firm CGS illustrates the demand for sustainability, even at the cost of losing expedited shipping times.
Read More
Even if you're not a huge Star Trek fan, you've got to love Dr. McCoy—and the line he repeated so often that most of us could probably say it in our sleep: "(Darn) it Jim, I'm a doctor, not a _______." When you think about it, it's incredibly funny, because when bad things happen, the […]
Read More
As shipping delays and supply chain issues pile up across the country, more businesses struggle to ship and receive products on time. When companies fail to meet important deadlines, the results can be costly, leading to the loss of valuable customers and vendors.
Read More
Q. Why is it more important than ever to establish a relationship with an expedited carrier? A. In today's volatile transportation environment, capacity is king. As a result, securing TL or reliable LTL capacity comes at a significant cost. Even when a shipper is prepared to pay a premium, there is a lingering fear their […]
Read More
I worked for a 3PL in Holland that distributed surgical products. A Luxembourg hospital contacted us after hours, after realizing they did not have the right-size heart valve for a patient needing immediate surgery. One of our employees delivered the valve there in his car, saving the patient's life.
Read More
Experts offer tips and advice for riding out the turbulent airfreight market.
Read More
How to keep freight moving when it seems like the whole world is conspiring to slow it down.
Read More
In today's e-commerce-driven supply chains, speed is practically a given. Whether same-day, next-day, two-day, express, expedited, priority, or standard, consumers want their orders fast. That demand has accelerated even quicker during the pandemic, motivating shippers to find ways to optimize transportation to be fast and affordable. To help make sense of the expedited delivery options, […]
Read More