Articles
Sustainability
Commercial operators around the globe—not just those in the supply chain—are currently grappling with a new reality. Gone are the days when businesses could solely worry about dollars and cents; now business leaders need to consider the environment and how their business is impacting it.
Read More
The 2022 Retail and Sustainability Survey from global business applications firm CGS illustrates the demand for sustainability, even at the cost of losing expedited shipping times.
Read More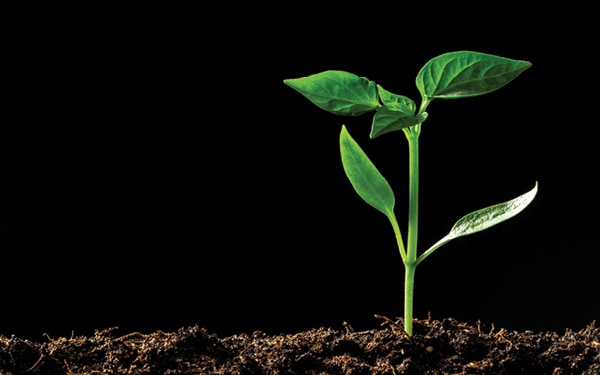 As corporations become increasingly focused on ESG initiatives, their supply chain and logistics partners respond with tools and services designed to help them grow sustainability and other goals.
Read More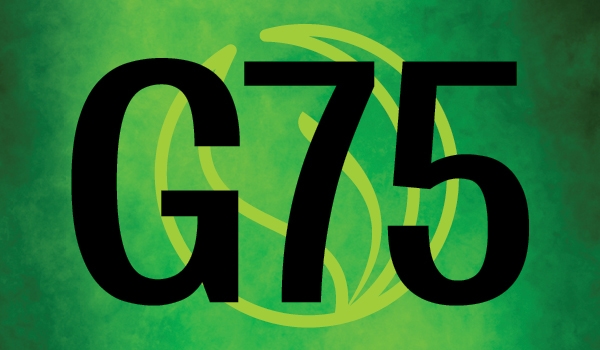 Inbound Logistics editors select 75 companies going above and beyond to prioritize green initiatives and help global supply chains become more sustainable. These companies are dedicated to developing and implementing best practices that leave a positive footprint on the world.
Read More
Reliably measuring sustainability efforts remain a difficult task for most companies, despite the focus on social responsiblity.
Read More
Plastic Pallet Pros not only helps clients achieve sustainability goals, the pallet company provides a more cost effective solution, reducing clients' overall pallet spend.
Read More
Playing a central role in the supply chain, the once-overlooked pallet is capturing the spotlight and evolving to keep up with rapidly changing demands and expectations. These pallet companies ensure standout performances.
Read More
Green Seeds Maersk will add 300 electric trucks to its North America network—the largest heavy-duty electric truck deployment to date. The trucks will be delivered between 2023 and 2025 for use by Performance Team, Maersk's North American warehousing, distribution, and transportation business. The trucks will be operated using technology company Einride's digital road freight operating […]
Read More
Where do I go when it is too painful to watch TV? To my garage workbench. As it happens, my daughter had a project for me. Her pricey Rowenta iron was staining and scorching clothes. I can't fix what's going on in the world, but I'll try my hand at this! Having broken several appliances […]
Read More